09 Nov 2021
Hear what teachers and SLT members say about Pickatale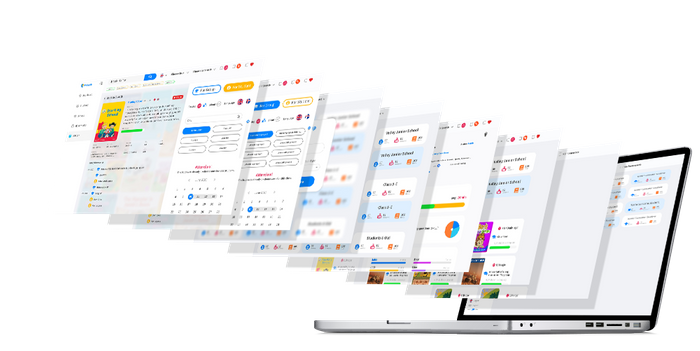 Don't just take our word for it. Here's what teachers and educators that love Pickatale have to say!
Click the link to watch the video
https://www.youtube.com/watch?v=0xeD4yEmT8M
"...about 75% of our children are now reading with Pickatale, before it used to about 40%" Helen Amusan, Reading Co-ordinator at Good Shepherd Catholic Primary and Nursery School
"Pickatale helps with evidence [for Ofsted] and can show SLT and teachers how engaged parents are with their child's reading at home with metrics such as time spent reading, and types of books read at home." Helen Lowe, Headteacher at Penns Primary School
"The app had a wide range of choices and genres of books. It had excellent quizzes, which the children loved! The age bands reflected the children's reading age and the children thoroughly loved using it."
Hetty Wotherspoon, Reception Class Teacher, Ripley Court School
"For me, the best use of technology is when it's practical and it enhances and transforms what we can do. Pickatale's platform of accessible, interactive digital books is a great way to engage children with their reading. It works great as an addition to the physical books they already love."
@ICT Mr P
Categories
Classroom Resources
Apps
E-Books