GCSE & A Level Computer Science Premium Resources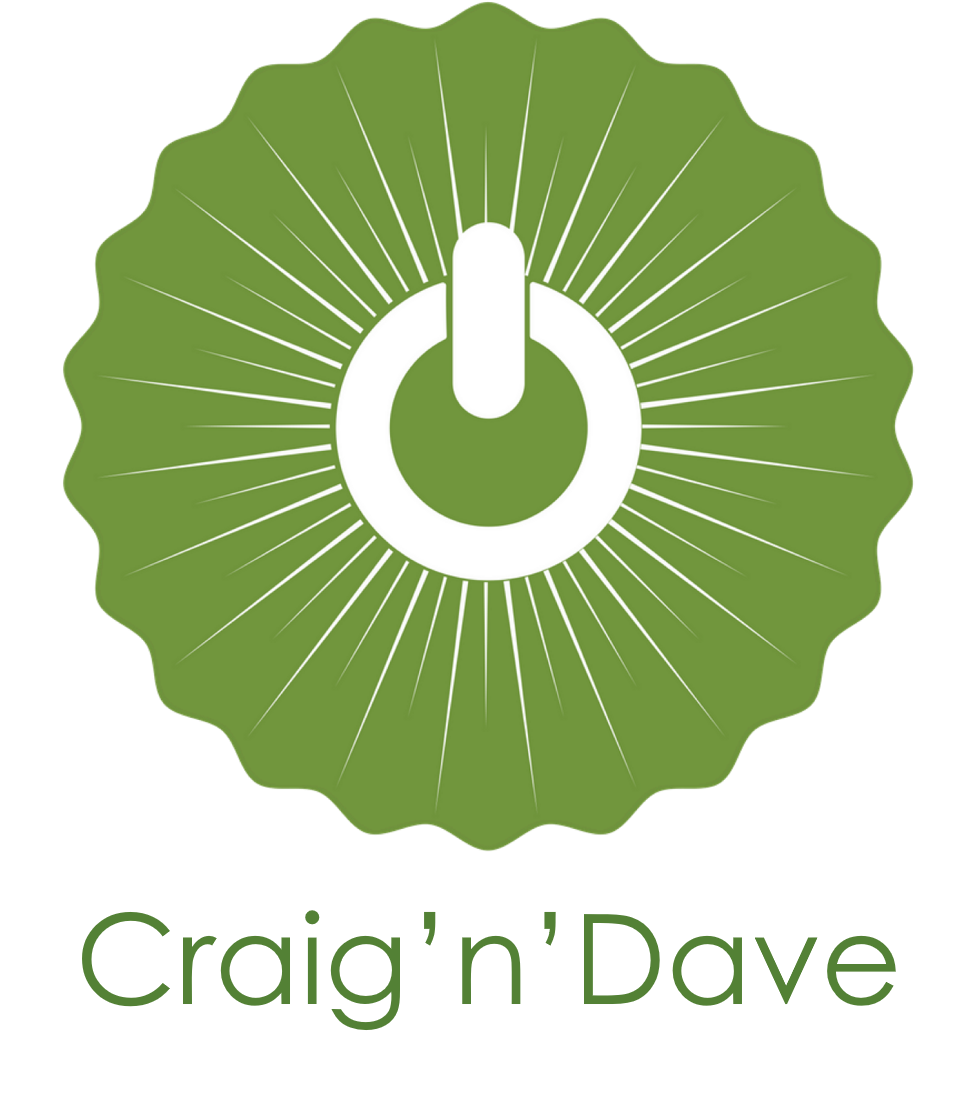 Developed by experienced, practicing teachers of Computer Science, Craig 'n' Dave resources provide a new way to teach, raising attainment and encouraging independent learning. Teachers can spend less time at the front of the class imparting knowledge and more time challenging and supporting individual learners.
Craig 'n' Dave premium resources include:
Delivery calendars.
Schemes of learning.
Simple lesson plans.
Lesson theory presentations.
Starter activities.
GCSE workbooks and hundreds of activities for A Level.
End-of-topic tests.
Terminology guide.
TIME, an advanced evolution of the PRIMM programming model with over 118 programming challenges in Python and C#.
Practical revision unit.
Text adventure game.
Industry-standard 2D games programming tutorials for enrichment or A level projects using Defold and Lua.
PDF copy of our 221-page "Essential algorithms and data structures" book with downloadable algorithms.
PDF copy of our 58-page "Documenting A level projects book" and a game project version.
Our premium resources are designed to be used with the hundreds of free videos on our YouTube channel, supporting a flipped classroom approach to teaching.
A Craig 'n' Dave membership also provides access to our "Those little extras" pack including:
Year 7 internet safety and acceptable use for parents presentation.
GCSE Computer Science taster lesson for KS3 (encryption).
GCSE Computer Science options presentation.
Transition to GCSE Computer Science workbook.
A Level Computer Science taster lesson (run-length encoding).
A Level Computer Science options presentation.
A Level Computer Science induction lesson (error detection).
Transition to A Level Computer Science workbook.
Careers day lesson.
Examination techniques.
Introduction to flipped learning.
University interview questions.
A collection of useful slides for the whiteboard.
Reading lists: reading for pleasure, text books and pedagogy.
Plus consultation for schools and Heads of Department for pedagogy and lesson delivery.
Categories
Classroom Resources
CPD Training
Education & Management Consultant
Education Services
Tuition and after school program
Coding
Curriculum improvement
Distance Learning
Learning Materials
Professional Services