04 Jan 2021
bksb - Functional Skills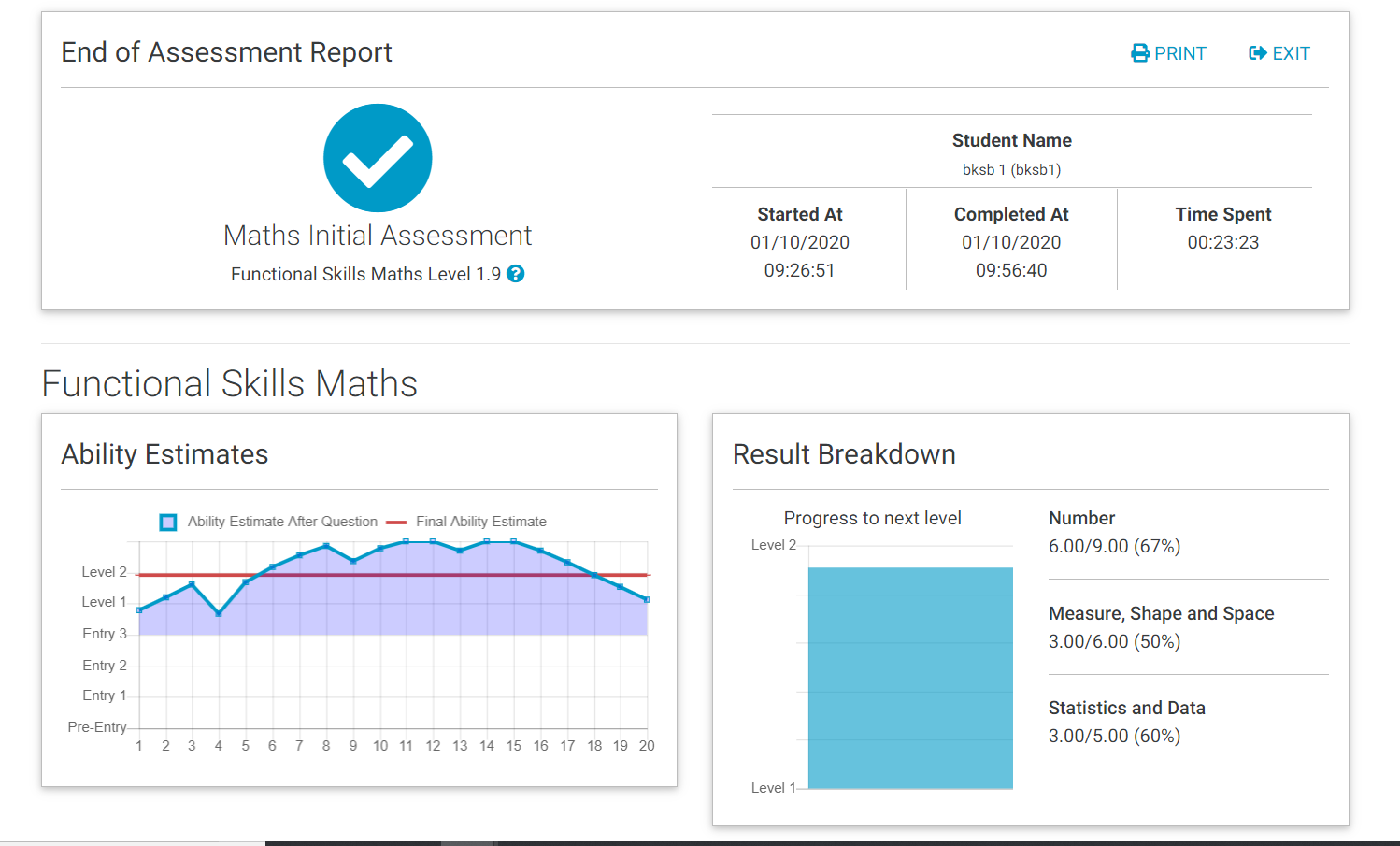 bksb is the UK's most popular Functional Skills eLearning solution, is an AELP Patron and won 'Company of the Year' at the prestigious Bett Awards three years in a row. Last year, around 2.4 million learners used our online assessments and learning resources to improve their English and maths skills.
Our eLearning platform identifies skill gaps specific to each learner, then offers engaging learning content that can be accessed anywhere, at any time. It supports schools, colleges, training and apprenticeship providers with powerful reporting data for Ofsted and funding requirements.
Our learning process features an Initial and Diagnostic Assessment which utilise Artificial Intelligence and Item Response Theory to maximise accuracy. This is based on big data taken from years of assessing millions of learners. Following the assessments, our engaging, video-based Learning Resources are used to fill skill gaps and increase confidence. Progress Checks then demonstrate the progression of each learner, and Exam Practice helps to ensure their readiness for taking the qualification.
Get in touch for a free online trial, or for a bespoke webinar with one of our experts.
Categories
Assessment Feedback
Artificial Intelligence
Assessment services
Curriculum improvement
Distance Learning
Educational/Instructional Software
Learning Materials