FlySky Interactive Floor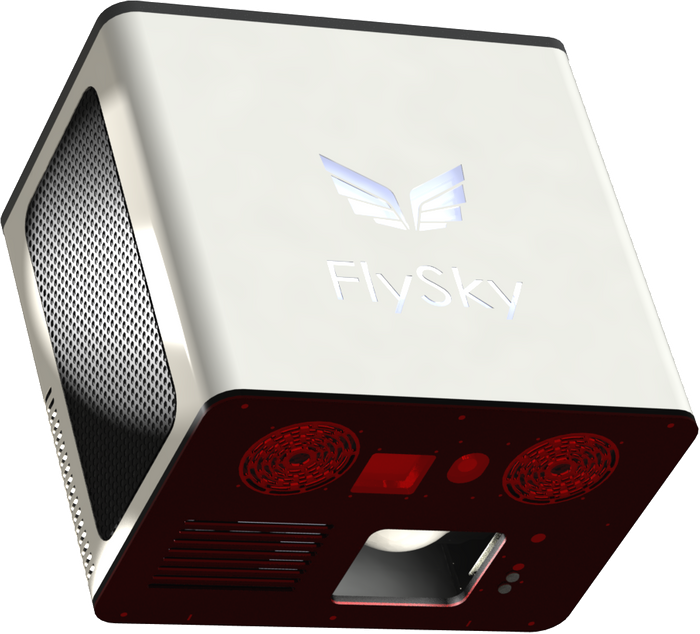 SOLUTIONS FOR EDUCATION
We use the latest technology and provide innovative solutions that move the art of learning to new, better areas.
In FlySky technology, the shadow is not a barrier any longer, so in our catalog, you will find game packages that so far have never been used on interactive floors.
Multimedia Eurythmics for preschool education, variants of logic games for early childhood education, access to simulations and experiments in chemistry and physics for grades IV-VIII as part of open resources Internet, Cued Speech for integration classes are just some of the many interesting, well-organized and classified multimedia resources of FlySky DIGITAL DIDACTICS.
INNOVATION FOR THERAPY
The solutions we use are a response to the real needs of people who require support at every stage of physical and mental development. These solutions use a holistic approach and are the result of many years of professional experience of our experts and the analysis of the needs of people who want to eliminate various deficits.
In the FlySky technology, we have precisely adjusted the relationship between the user's movement and image reaction, thanks to which we offer therapeutically valuable programs.
Motor skills, speech, sensory integration, coordination are just some of the areas that we effectively improve thanks to appropriate stimulation. Our fundamental principle is to adapt the methods to individual needs and create universal therapeutic solutions, thanks to which we obtain safe and effective therapeutic protocols that can be used by professionals, parents, and users themselves.
With FlySky, the therapy is effective and efficacious. The element of fun for children and challenges for young people and adults is the best way to motivate them to work.
Check how you can use Flysky in your office, what benefits it will bring at home, and how it will make studying in your class more attractive.
Categories
AV and Multimedia
Apps
Educational/Instructional Software