20 Nov 2020
FFT Tutoring with the Lightning Squad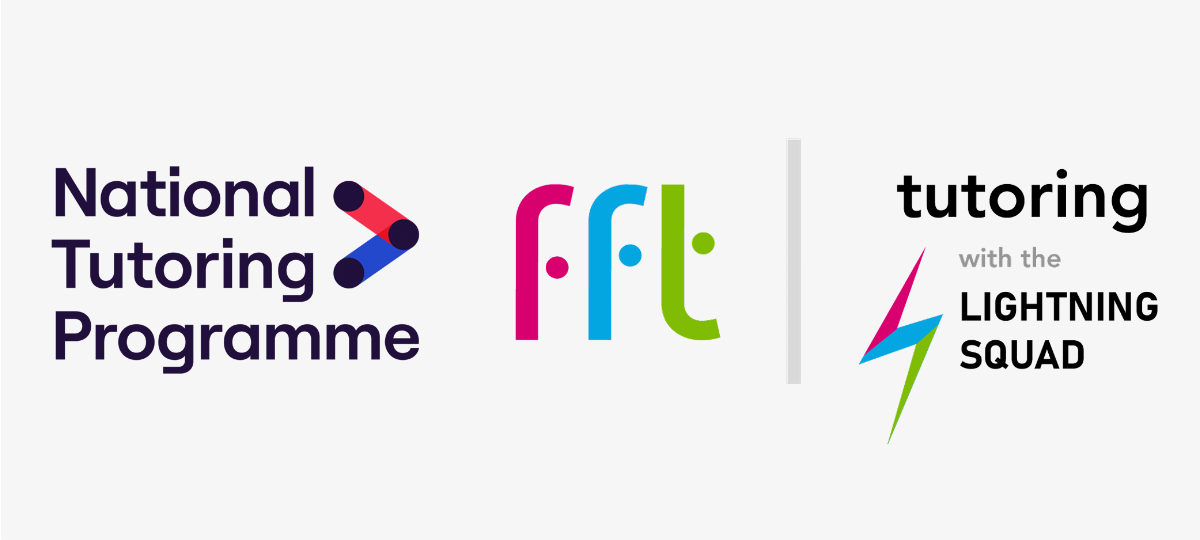 How it works
Tutoring with the Lightning Squad - developed by FFT and Success for All - is a reading tutoring programme where pupils work with a tutor in two cooperative pairs, taking turns as 'Reader' and 'Coach'. The tutoring is a blended approach with in-person tutoring supported by an online tutoring platform. Tutoring activities are designed to improve reading skills, fluency, comprehension, spelling and phonics. Pupils work through 65 specially written, engaging and illustrated stories.
Most pupils spend 12 weeks working on the tutoring programme to catch-up their reading skills, with daily 30-minute tutoring sessions in school (4 pupils working with a tutor). Research has demonstrated that pupils using Tutoring with the Lightning Squad make learning gains of between 3 and 5 months in reading attainment.
Assessment and feedback
All pupils take a short online reading assessment at the start of the tutoring programme to help the tutor and class teacher decide which pairs of pupils should work together and at what point in the programme they should start.
Regular tutor checks are built into the tutoring programme. Pupils complete a set of reading activities with their tutor related to what they have been learning. The tutor will then decide whether pupils are ready to move on to the next story in the tutoring programme.
Tracking and reporting
We provide online reports for tutors, teachers and school leaders which monitor pupils' progress and reading attainment.
The reports include the new words learnt, reading age, reading fluency and a measure of reading progress.
FFT's tutoring reports will help schools to monitor the impact of the tutoring on pupils' reading skills and development.
Categories
Assessment services
Learning Management Systems
Achievement Monitoring
Curriculum improvement
Assessment Feedback
Tuition and after school program