01 Mar 2022
Educational Universe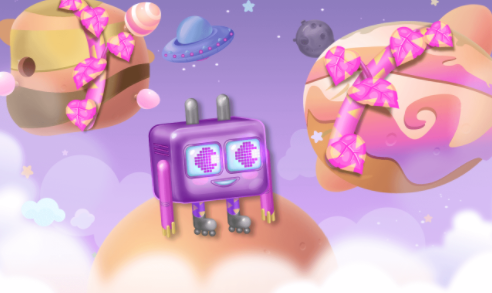 We bet on distinctive design supporting creative and aestethic education. We thoroughly select our content, we rely on our design and educational experts who work with most innovative trends. We inspire and support teachers in a creative use of technology. We give them various interactions which provide complex and exciting development of their pupils. We want give teachers a magic wand which will help them to transform ordinary into extraordinary. To improve children's life and make things interesting.
Set of 8 planets responding to various needs of children in preschools and and early-school (1-3).
Educational Universe consists:
Planet SPE - Special Educational Needs

Planet Ziuuu - Rythmicity

Planet EMO - Emotions

Planet DŻ - Speech Therapy

Planet SMART - Experiments

Planeta Pi - Coding / Programming

Planeta Contrast - Sight

Planeta M - Motor Skills
Only available on Knoocker's device.
Categories
Special Educational Needs
Hardware
Educational/Instructional Software