Education AI Curriculums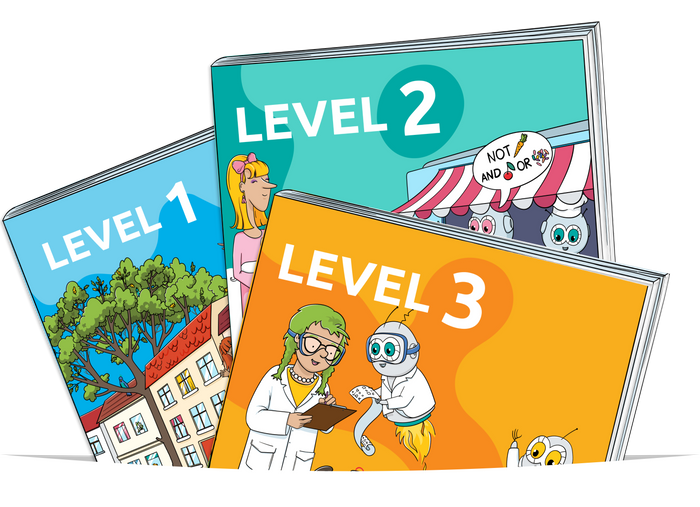 Education AI provides personalised Computational Thinking and Computer Science curriculum and activities for Primary and Secondary schools. All activities are auto marked, including coding envoirnment.
Education AI's Curriculum Builder allows teachers to construct class specifc curriculum pathway, taking into consideration of class insights received from EAI METIS system.
Categories
Assessment Feedback
Education Services
Achievement Monitoring
Coding
Curriculum improvement
Learning Materials
Robotics