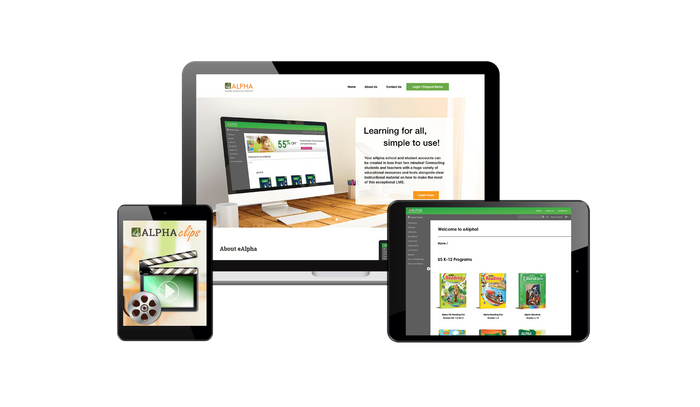 eAlpha connects students and teachers, offering them a collaborative, interactive, and mobile teaming environment that impacts every aspect of education. Features and benefits include:
Easy to use and intuitive eLearning platform.
An engaging classroom environment with the inclusion of tools to add and record student response to content, supported by a real-time poll feature.
Ability to connect students and teachers using Windows, Mac OS, Linux, iOS, and Android devices with various screen resolutions.
Ability to import, edit and use the content created in the instructor content creation tool.
Intuitive assignment functionality with full capabilities for reporting and monitoring.
Categories
Learning Management Systems
Apps
Publishers
Learning Materials
Publishing