07 Mar 2022
e-Schooling for Teachers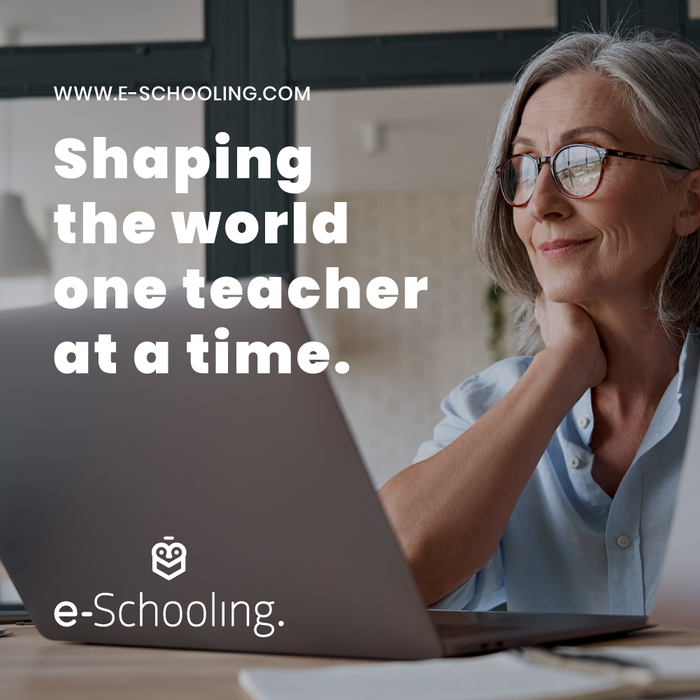 Teachers are primarily responsible for sharing knowledge, but they have so many roles and tasks to ensure that, proportionally, they will also have many methods, tools, and data to collect, process and analyze.
As much as the organization is present in their day-to-day, it is hard to respond to all the processes and bureaucracy that the profession requires, create new plans and materials, make evaluations, be present in meetings and still have time for the most important things: teaching and dedicate time for their students. Finding that time is extremely difficult for teachers.
Although we are living in a digital age, the education sector has not yet integrated technologies that can significantly improve the day-to-day of teachers. It was with this in mind that we created e-Schooling: a single platform that brings together all the information, tools and interactions that teachers need to carry out their work more effectively.
Designed to offer an integrated view of education and facilitate interdisciplinarity, e-Schooling can be used by teachers from many different areas: mathematics, english, music, physical education, dance… And all of them can access and create the tools they need to carry out their tasks with the maximum immersion and through a simple and intuitive interface.