07 Mar 2022
e-Schooling for Schools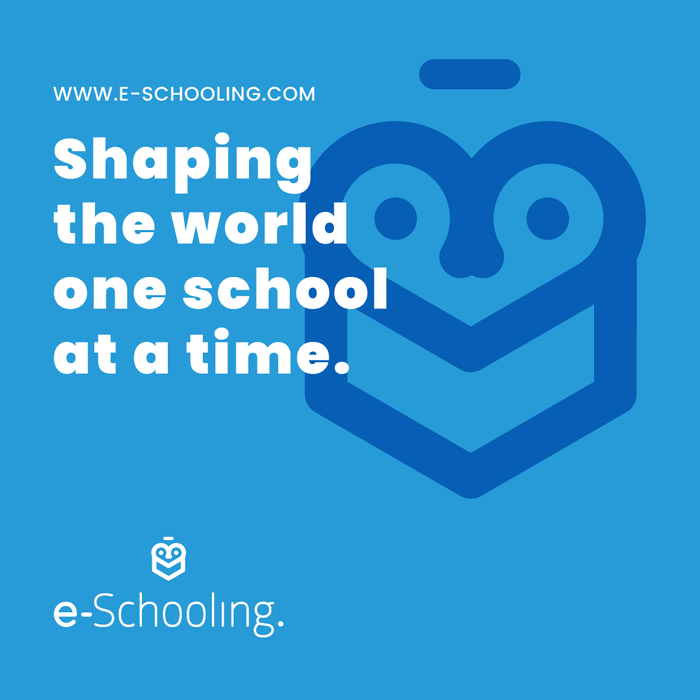 If it is undeniable that Education is a central element for human development, it is also undeniable that it is in schools that most of this development takes place. However, the education sector remains stuck to traditional teaching procedures and methods, with a majority focus on student outcomes, and has not yet integrated technologies that can considerably improve the work, results, and communication of the entire community education: teachers, parents, students, school directors, employees...
We want your school to focus on learning that is richer and more suited to each student; to have more motivated teachers with more time to share; more involved and participatory parents; and students to grow up informed, free and happy. That's why we've gathered in e-Schooling all the tools, information, and interactions that your school and community needs.
With a single application, you will be able to have an integrated view and see in real time everything that is happening in your school. Whether to know how many classes are taking place, how many students and teachers are present or absent, visualize the financial movements... You will be able to access and visualize this and much more, through intuitive resources and interfaces with rich and contextualized data, updated daily, minute by minute.
Categories
School Administration/ Management