07 Mar 2022
e-Schooling for Parents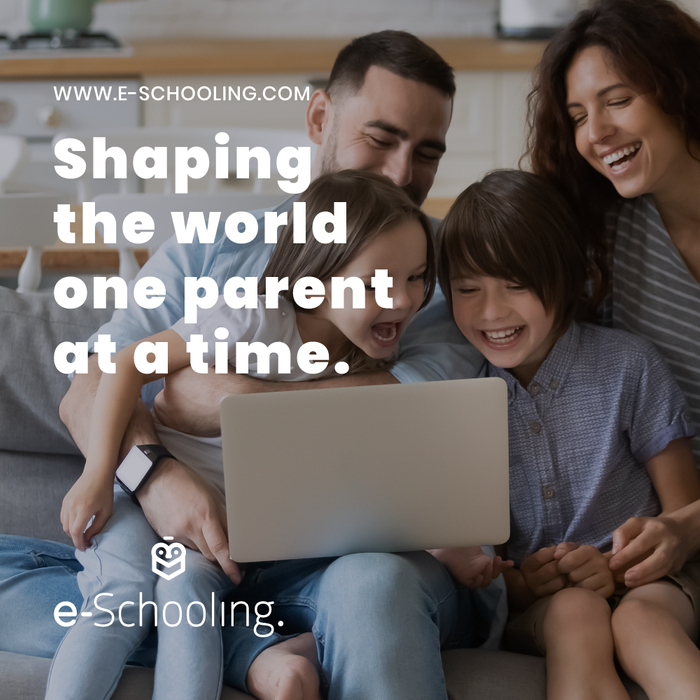 Parents want their children to grow up happy and they do everything they can to ensure that. They choose the best school, they keep in touch with educators and teachers, they try to follow all the child's learnings, they talk with other parents, they consult psychologists, and many other things.
Parents equip themselves with management tools to control the expenses of school, tutors, and extracurricular activities, with agendas to not lose any meetings, with different platforms to talk with teachers and parents and they even subscribe didactic applications for the many school subjects.
As a parent, do you recognize yourself in this description? If so, you need to know e-Schooling!
e-Schooling is a web platform that offers you all the information you need to be updated about all your child's learning and growth.