01 Aug 2019
Dynamic Classroom platform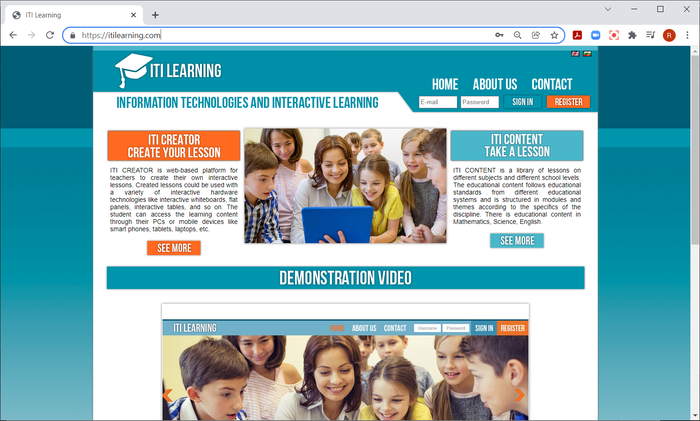 Functionality of the environment
Dynamic classroom provides the teacher with the following functionalities:
Ready-to-use learning content for primary school, divided into classes.
Methodical guidelines for working with the learning content – a book for the teacher.
Admin panel through which the teacher can create interactive tasks.
Opportunity to create a virtual classroom to which students gain access through a permanent connection.
Ability to share a task to the student's device for independent work.
Opportunity for feedback from the student's device to check and comment on the solution made.
Interactive learning content for the touch screen – allows taking notes, marking, moving objects, using audio and video resources and more.
Access to a library of developed team tasks with resources to them.
Access to an image gallery to develop your own digital resources.
Ability to upload multimedia content.
Categories
Classroom Resources
Educational/Instructional Software
Learning Materials