Discovery Education Health and Relationships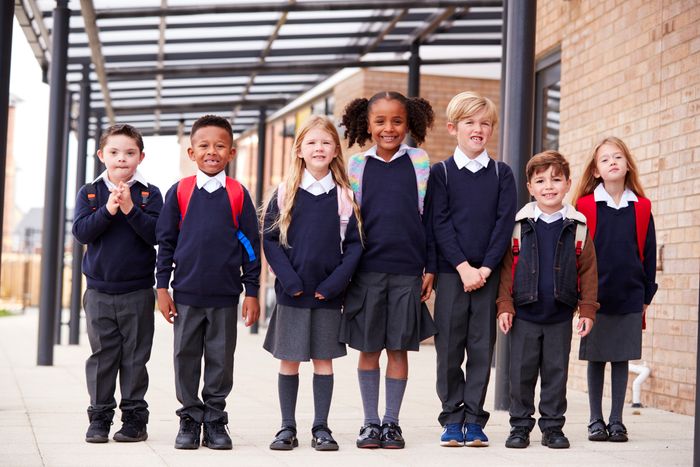 Feel supported in delivering the new primary RSHE curriculum with Discovery Education Health and Relationships. With ready-to-use lesson activities and comprehensive teacher support this digital PSHE programme equips teachers with the resources and knowledge they need to confidently engage all pupils.
Written by subject-expert teachers, Health and Relationships makes it easy to teach the new curriculum across the whole school. It provides structured lesson materials, teacher support and planning, parent communication templates and advice for measuring pupil progress - all in one place! Centred around child-led videos and animations the resources help pupils relate to the subject, encouraging them to participate in discussions and be more engaged in their learning.
Categories
Curriculum improvement
Educational/Instructional Software
Learning Materials