Development of Augmented Reality Games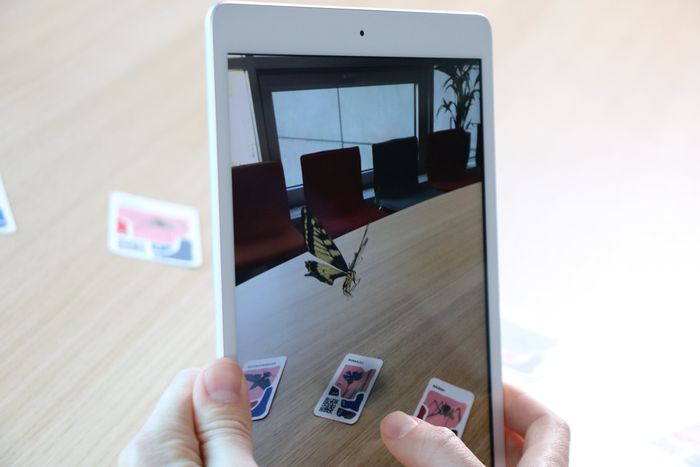 Together with Mobi Lab we have created an augmented reality game for kindergartens and primary schools. The aim of the game is to introduce children to and pique their interest in Estonian symbols and nature by combining the real and virtual worlds, i.e. creating augmented reality. With augmented reality, the computer-generated virtual objects are layered directly onto the real world with a smart device so the user sees a combination of the virtual and real worlds with their device.
More information and instructions for the game: https://www.tlu.ee/en/argame.
Categories
Education Services
Distance Learning
Robotics