01 Jan 2022
COOL Picture login & QR login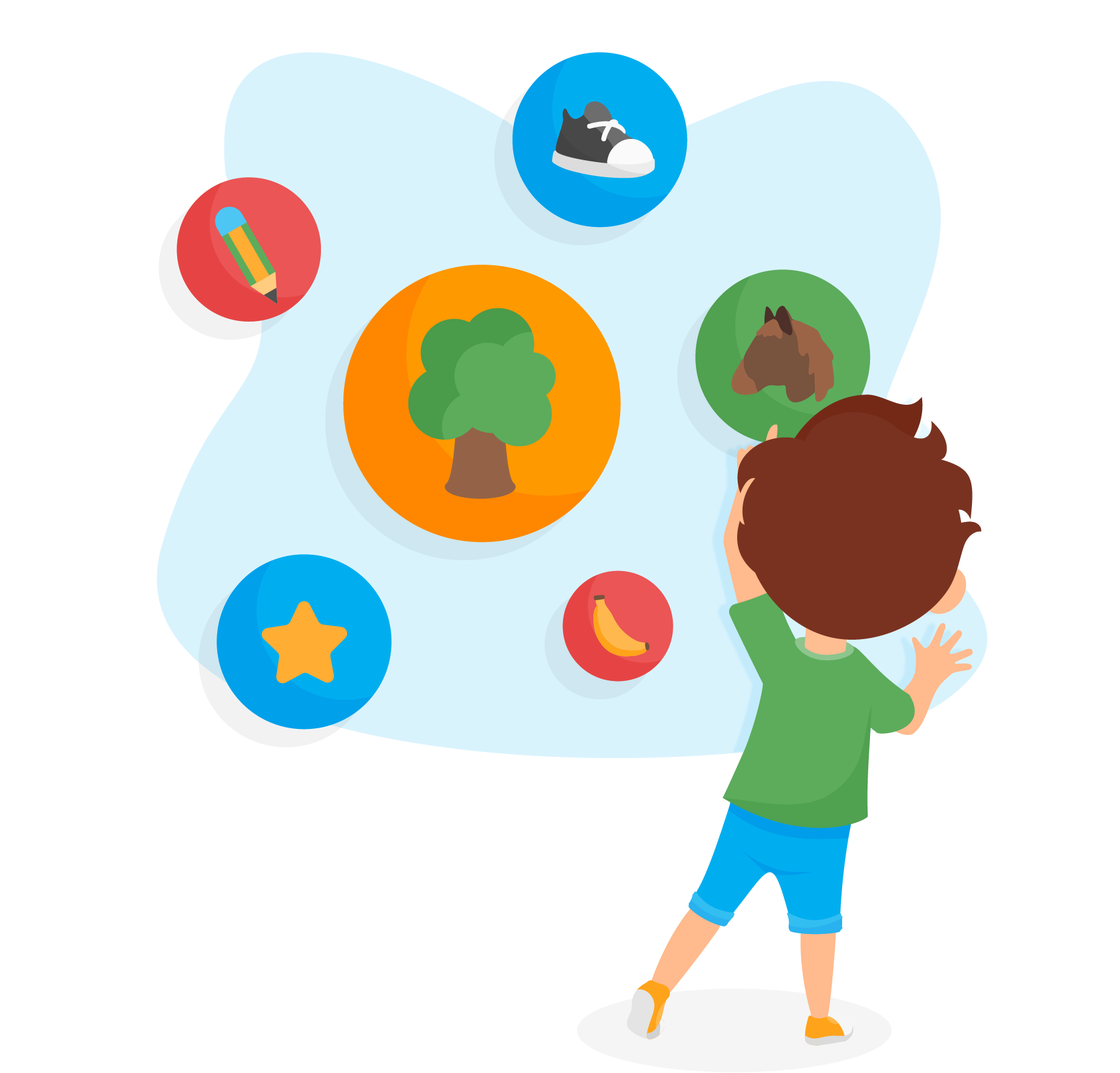 Save teaching time every day
Are your younger students having trouble logging into their digital learning suite? Most of the time, typed passwords are long and hard to remember. And they easily get lost, too!
COOL offers an age-appropriate solution. Even your youngest students can login all by themselves. How? With a simple picture combination or a fast QR code scan.
---
Easy and fast access with Picture login
Remembering passwords can be pretty tough. Especially if you can't read and write yet! COOL Picture login allows young students to log in by themselves. Instead of a classic username and password combination, pictures serve as login details linked to their Google Account. So all your students need to do is click on the right picture(s). Before you know it, they'll be logged in and ready to start learning!
Simplified access with QR login
Each COOL QR login code is unique and comes with a date-time stamp. With one simple scan, students can log in to their learning environment and Google accounts – all by themselves and all at once. They just hold their unique QR code up to the webcam and start learning! Teachers can create new QR codes in the classroom at the touch of a button. So no class time is wasted.
Personalized login options​
Using a group account for the entire class can make it difficult to track individual progress. Plus, it's usually not compliant with privacy regulations. Time, then, to personalize the way your students log in! Let young students log in with one picture and older students with a picture combination or an e-mail address. This way, every student can start the day successfully and independently.
Easy, fast and independent login
Age-appropriate and secure
Connected to students' Google accounts
Extra security
The combined solution of COOL Picture login and COOL QR login provides more security, while keeping it simple. Let COOL help you save learning and teaching time!
COOL Platform
Picture and QR login are a premium modules of the COOL Platform. A free online learning platform that gives teachers and students access to all relevant applications with just 1 login. Try the full COOL classroom suite for 60 days for free!
Learn more:
https://www.cloudwise.cool/product/picture-login/
https://www.cloudwise.cool/product/cool-qr-login/
Categories
Distance Learning
Educational/Instructional Software
Learning Management Systems
VLE - Virtual Learning Environments