ReadingWise Comprehension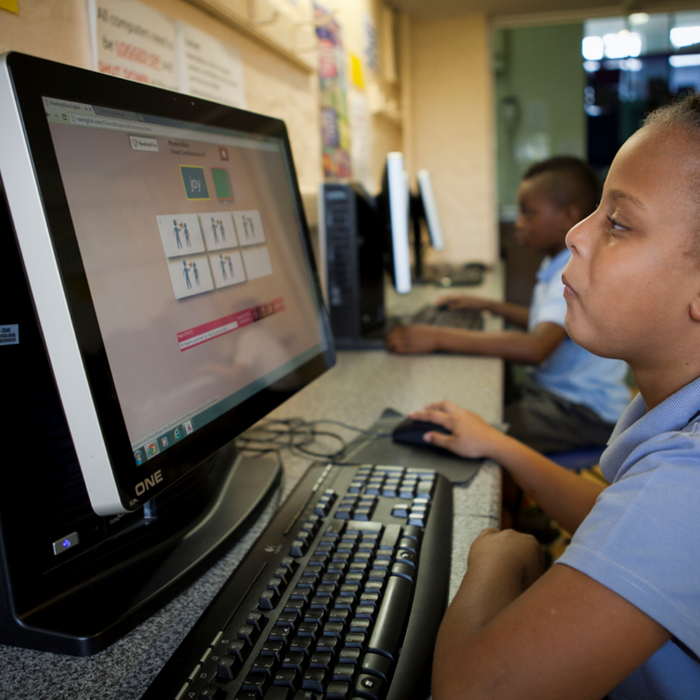 ReadingWise Comprehension uses three main components (mega-skills & mini-skills, classroom discussion and a gripping adventure!) to engage learners and build their skills and confidence.
Struggling comprehenders work in groups of 10 with 1 staff member (normally a TA) supervising. There are 20 sessions. Each session is 45 minutes. We recommend 2 sessions per week minimum. So that's a 10 week programme.
Learners work independently on computers (or iPads) for 20 minutes. They practice the mega skills. They learn strategies. They progress through the adventure narrative. Then the group comes together to discuss the new chapter. This is an open discussion, our training prepares your staff for this. We provide lesson plans for every session.
---
Categories
Classroom Resources
Educational/Instructional Software
Learning Materials