02 Oct 2019
Cloud Box Platinum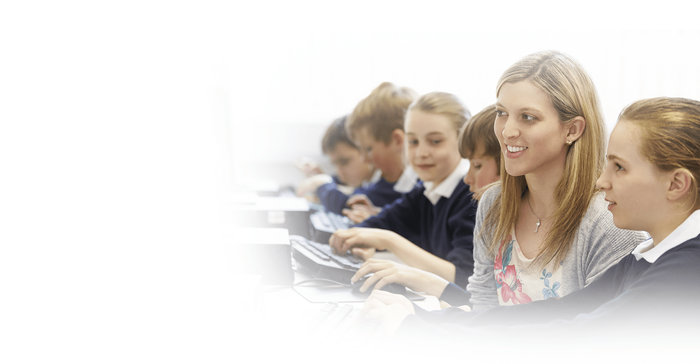 Advanced tools and training for blended teaching and learning.
Access everything from Cloud Box Silver and Gold – set up of a branded SharePoint and Microsoft Teams, plus the complete user adoption plan, roll out support and training.
Cloud Box Platinum takes schools and trusts to the next level with Microsoft 365, providing additional in-depth live training sessions, video content and a digital strategy report for the leadership team.
Categories
School Administration/ Management
Assessment services
VLE - Virtual Learning Environments
IT Services
Managing Information Systems