01 Sep 2020
Cloud-based Virtual Classroom suite - classroom.cloud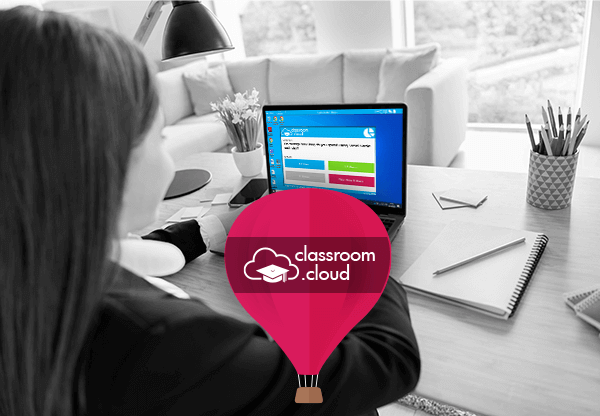 NetSupport's cloud-based teaching, classroom management and safeguarding tools provide the essential tools for supporting classroom and remote learners. 
Teachers can:
Connect to your students' devices quickly and easily and run 'live' lesson within minutes
Interact with students in real-time via chat, messages and help requests
Assess progress and topic understanding with class surveys
Monitor students' screens, web, and app use to ensure they're on task
Stay safe with 'allowed' and 'restricted' website/application list (Windows only)
Gain attention by locking students' screens
In addition, schools can ensure that their students are safe at all times (and in any location) with the online safety toolkit. This helps to keep the school's online environment protected by monitoring concerning activity, identifying students at risk, and spotting online safety trends – even in Microsoft Teams. Its range of proactive and reactive tools include multi-language keyword and phrase monitoring, word cloud of trending topics, contextual intelligence-based Risk Index, and more.
Why teachers love it…
The easiest classroom tool you'll ever use, classroom.cloud lets you monitor, control, and collaborate with your students to deliver superengaging, interactive lessons that will keep them immersed and on target for success.
Why technicians love it…
Easy to set up, configure, manage, and use, classroom.cloud virtually takes care of itself! Integrating directly with your existing infrastructure, you can deploy in minutes and manage teacher and student devices centrally – saving you a bunch of time.
Why safeguarding staff love it…
With clever use of contextual intelligence, and by working with educators, young people and leading charities, the online safety toolkit helps you identify, support and protect students at all times – no matter where they are.
Why schools love it…
Low cost and scalable, with clear central configuration and management, classroom.cloud is ideal for school districts. Once set up, the IT team's involvement is minimal – and, for teachers, using its intuitive interface is a breeze!
To learn more about classroom.cloud and to start a free trial visit: http://classroom.cloud/
Categories
Apps
Distance Learning
Educational/Instructional Software
VLE - Virtual Learning Environments
Connectivity & Communication solutions
Leadership & Management
Managing Information Systems