Launchpad, Analytics, OneSync, Roster Server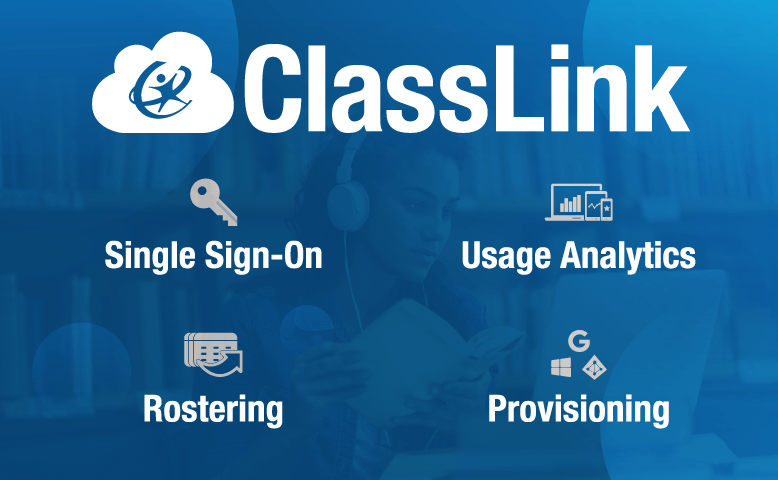 LaunchPad — End the painful student login process. Save time and cut confusion with single sign-on to a library of 6,000+ connectors.
Analytics — Make informed purchasing and training decisions with access to usage data for all of the digital resources in your district.
Analytics+ — Expand your understanding of digital engagement with usage analytics for all the digital resources used on school-owned devices, even those accessed outside of ClassLink.
Roster Server — Deliver class rosters to all of your digital learning resources instantly and securely using open data standards.
OneSync — Reduce the time it takes to create and manage student and staff accounts with secure, automated account provisioning.
Categories
Educational/Instructional Software
Data Management & Storage
Leadership & Management
Security & Risk Management