Classera Smart Virtual Academy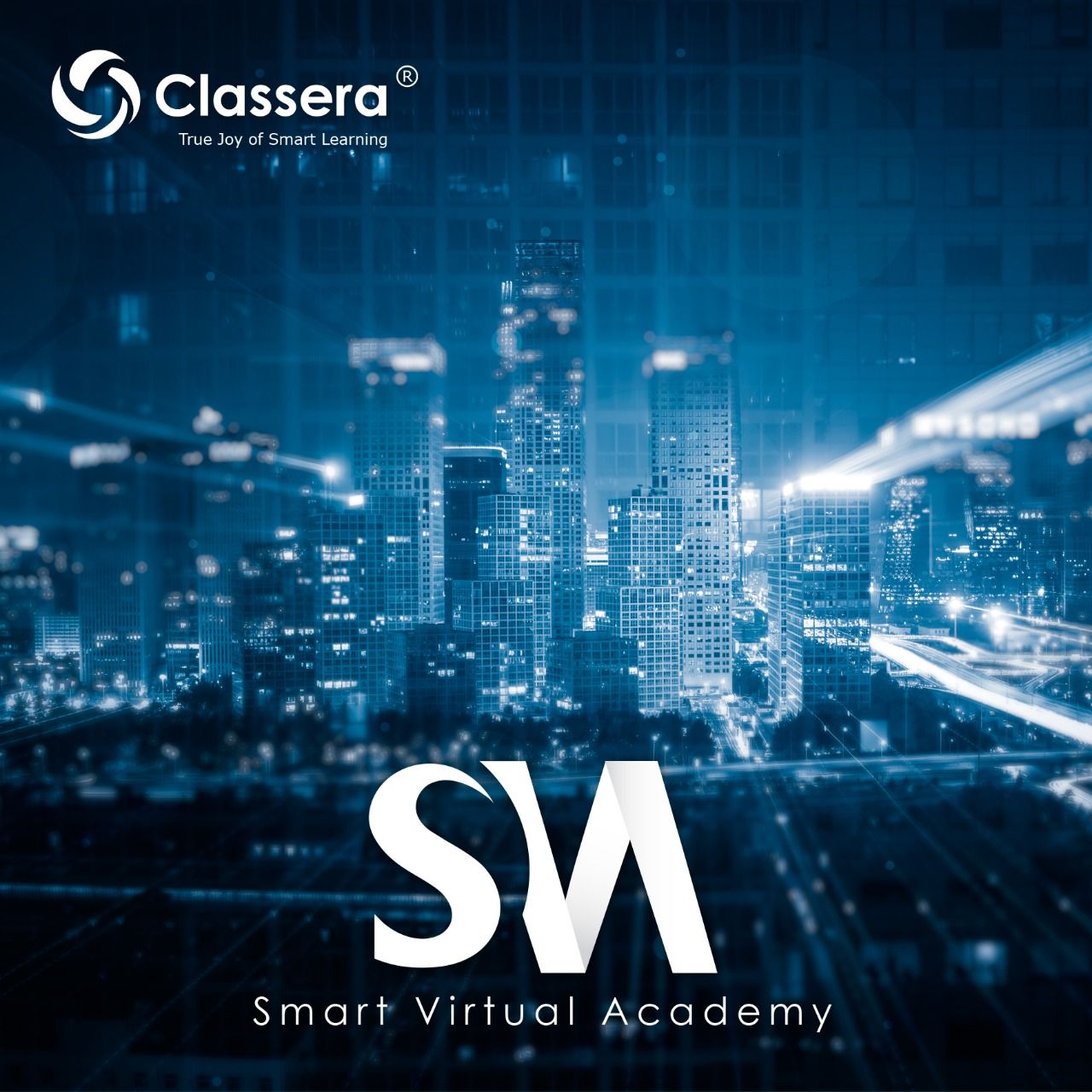 ‏SVA provides three main types of courses
MOOC / Recorded Courses
In this type, you will be able to upload your recorded materials to your courses and add any related assignments or exams. This could help students to enroll at any time and go through the course materials on demand and according to their own pace.
Live Courses
Live courses include all the features of the MOOC courses , includes live sessions between the trainer / instructor and the trainees / learners in which students will be asked to attend these sessions live based on a predefined schedule.
Classera - Udemy Package
Classera started a strategic partnership with Udemy - One of the biggest content providers in the world - to provide very high quality courses for the government sector, to deliver a professional training for the employees in this sector.
Categories
Assessment services
Learning Management Systems
Distance Learning
Artificial Intelligence
Attendance Management