ClassBuddy™ Range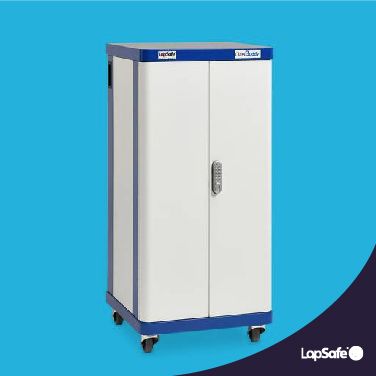 The ClassBuddy™ range offers an unrivalled and cost effective solution to store, charge and even update your devices.
The range consists of mobile storage and charging trolleys, desk and wall cabinets, providing storage for up to 32 laptops.
Devices are charged simultaneously in the fastest possible time using their AC adaptors.
The ClassBuddy™ is fully and independently certified by a notified body.
.
lapsafe.com/products/classbuddy
Categories
Hardware
IT Services
Equipment Furniture