CKEditor 5 Revision History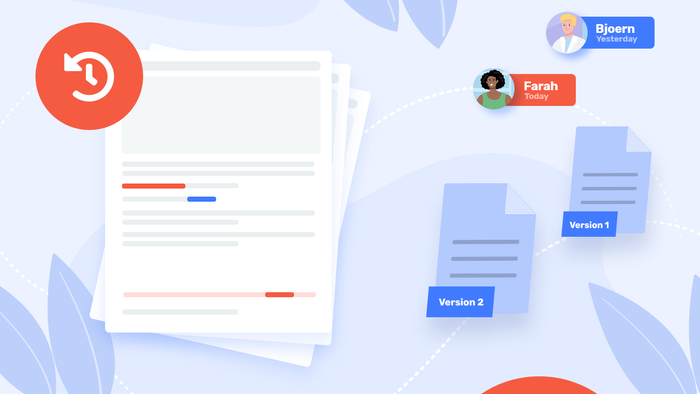 With Revison History, you can create and name versions of your content manually or via autosave. You can then view these versions in a chronological order, rename and compare them as well as restore a previous version.
Revision History is compatible with Collaboration Features, allowing you to not only control changes between the different versions but also suggested changes.
To learn more, you can visit: https://ckeditor.com/ckeditor-5/revision-history/
Categories
Distance Learning
Learning Management Systems
Publishers