CKEditor 5 Collaboration Features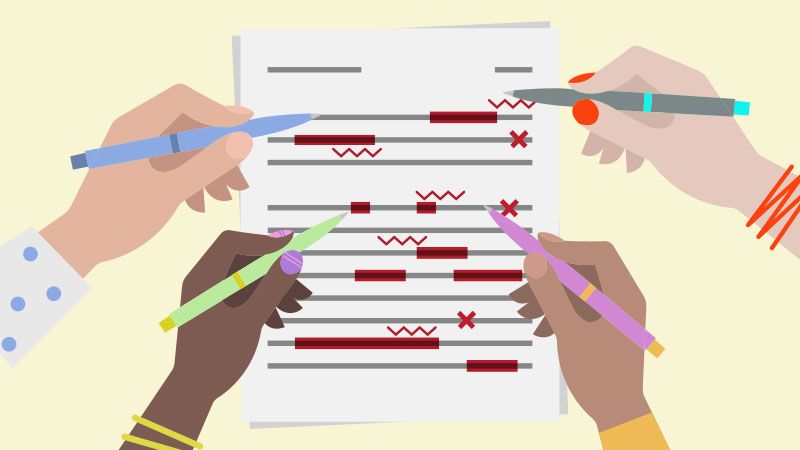 The collaboration features include:
Comments to leave remarks on any part of the content, have discussion via comment threads.
Track Changes to create suggestion that can be accepted or rejected
Real-time collaboration to edit, suggest, comment and discuss concurrently with other users.
Collaboration features do not limit the number of collaborators and features can be setup separately or together for a all-around Google Docs like experience.
Offering solutions for both real-time and asynchronous collaboration, the editor and the features are easy to integrate and can be up and running within hours.
With the high customization potential, you can create and control your own tailored collaboration workflow. You also choose between cloud and on-premises backend options to save your collaboration data, depending data preferences.
To learn more, you can visit: https://ckeditor.com/collaborative-editing/
Categories
Distance Learning
Learning Management Systems
Publishers