12 Oct 2021
CircuitMess Batmobile™ - An Educational DIY AI-powered Smart Robot Car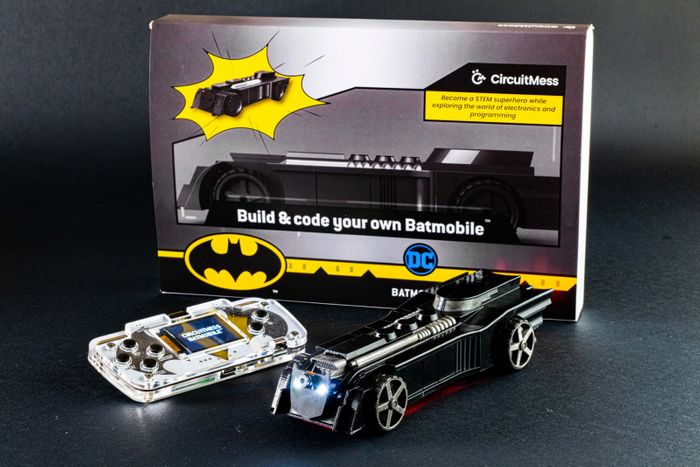 CircuitMess Batmobile comes with a controller but it can also drive autonomously using AI and machine learning.
The catch is that it comes disassembled and you need to build it yourself by following a set of detailed tutorials. Once you assemble your Batmobile, you can connect it to your computer and code it.
It teaches about complex mechanisms such as AI, computer vision, autonomous driving, machine learning and much more all while having fun!
Categories
Hardware
Coding
Learning Materials
Robotics