12 Oct 2021
Chatter - An Educational DIY Encrypted Wireless Communicator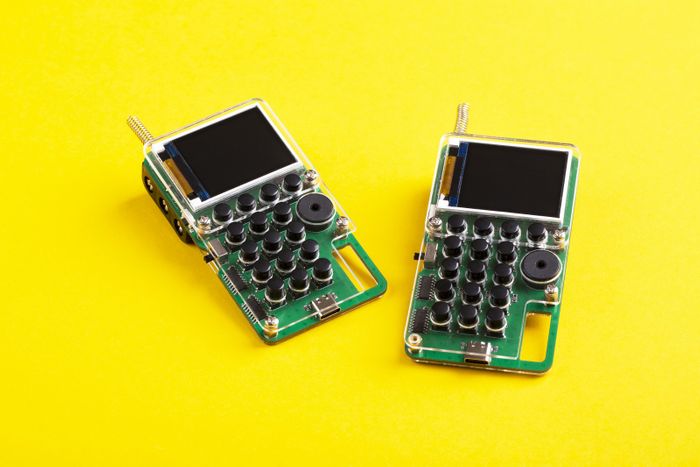 Unlike your regular phone, this device does not need a cellular network or a SIM card to work because it creates its own wireless network and communicates with other Chatter devices you've paired it with.
It uses the so-called "LoRa" low-power wide-area network technology in order to send text messages, emojis, memes, and GIFs.
Chatter uses a publicly-available set of frequencies that are allocated for use cases like this one.
It teaches about electronics, cybersecurity, wireless networks, gridless communication, encryption and much more.
Categories
Hardware
Coding
Learning Materials
Robotics