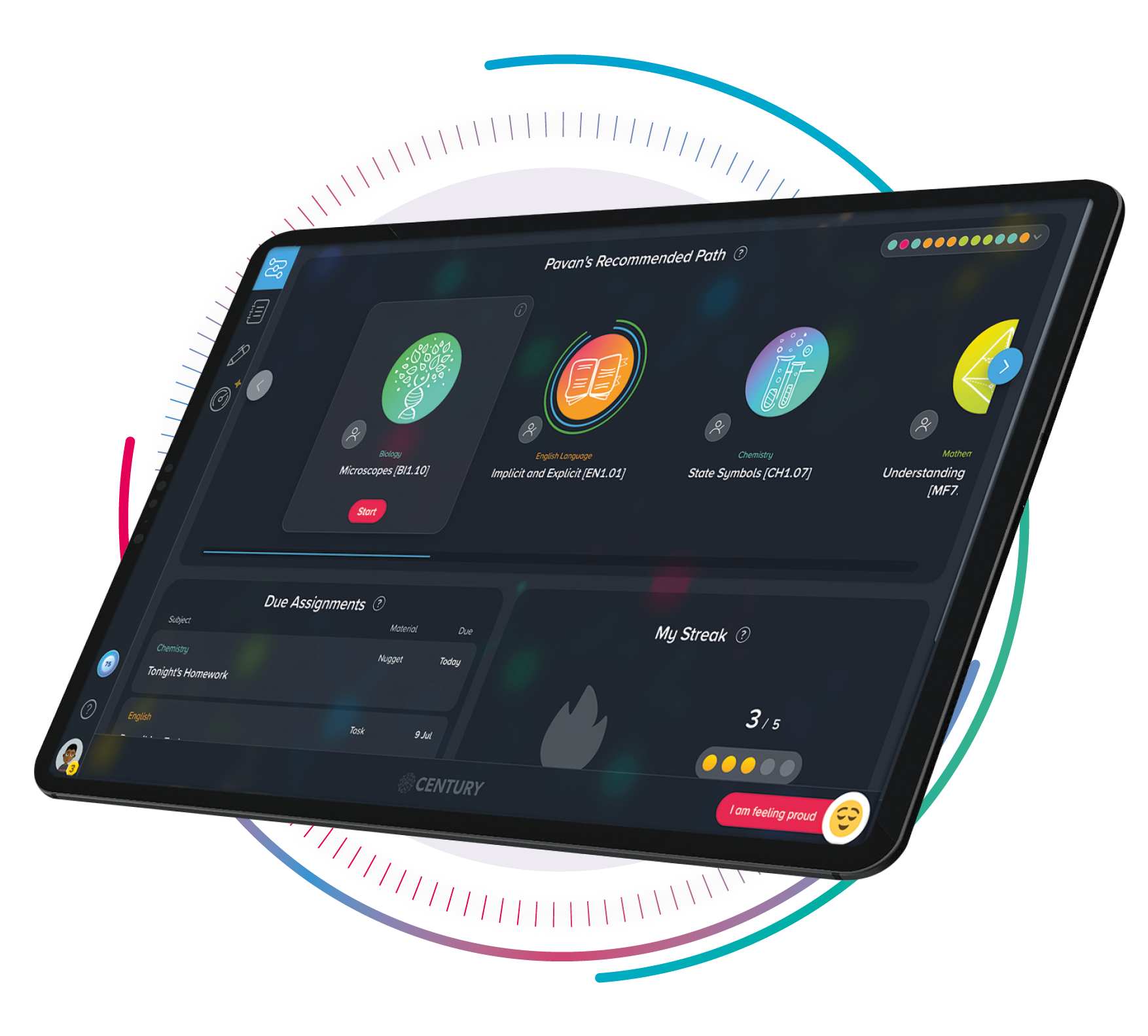 CENTURY is the tried and tested intelligent intervention tool that combines artificial intelligence with the latest research in learning science and neuroscience. It offers thousands of high-quality micro-lessons in English, maths and science, created by teachers, that can be assigned for homework, schoolwork or revision. Each micro-lesson features a video, a slide show and a set of self-marking questions. As students complete the material, they get immediate feedback and recommendations.
This intelligent intervention tool works in three ways:
• The artificial intelligence engine creates personalised learning pathways that plug gaps in knowledge and remedy misconceptions.
• Easy-to-use data dashboards aid teacher-led interventions. Students who need additional support or challenge are quickly identified.
• Teachers are provided with thousands of high-quality resources for use in a variety of learning models including homework, classwork or revision.
Categories
Classroom Resources
School Administration/ Management
Artificial Intelligence
Assessment services
Curriculum improvement
Learning Management Systems
Learning Materials