Bromcom for LAs and Support Teams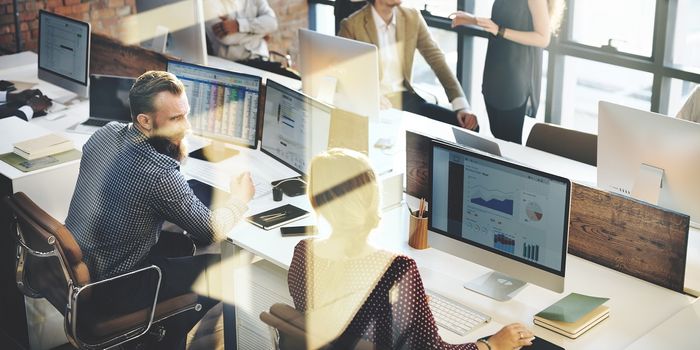 Bromcom has been working with Local Authorities and Support teams for decades so we know what makes a good partnership. We offer a wide range of solutions to schools, Local Authorities and Support teams so there's bound to be something that will add value to your service.
Bromcom Cloud-MIS
Our partnership can provide a whole host of benefits to your organisation whilst supporting school improvement. Bromcom Cloud- MIS is designed with the modern school in mind. To us, that means a product that includes everything from Assessment, Attendance and Behaviour to Parent Apps, Analytics, Communication tools and Clubs management. All of this for one annual charge, with one SLA.
Bromcom Vision-X
Bromcom Vision-X provides an online portal for analysing and collating data from multiple schools. It's a central data hub for MATs and LAs alike, encouraging stakeholders to collaborate and assess performance. It works with any MIS (including SIMS) and is easy to roll out across your schools.
Vision-X presents a range of opportunities for Local Authorities and Support teams, including income generation, customer retention and service improvement.
Accredited Support
Diversify your offering by providing Bromcom Support services to schools. Our Accredited Support Programme will get you up to speed on our product range and ensure that you're ready to take on schools.
Categories
Data Management & Storage
Professional Services
Managing Information Systems
Leadership & Management
School Administration/ Management