21 Mar 2022
Broadband, Filtering & Security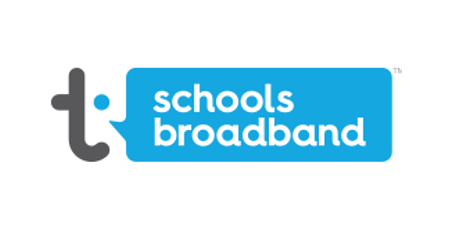 Broadband Connectivity:
Broadband and Leased Line speeds up to 10Gbps

Web Filtering:
Fully supporting schools' DfE KCSiE and Prevent Duty compliance, our filtering service comes with proactive alerts and reports for school safeguarding leads.

Security
Gain peace of mind with our 5 times ISPA award-winning 24/7/365 network monitoring and security service.
Wide Area Networks
Enjoy central control of services across your entire school estate with our private and secure Wide Area Networks.
School VoIP Phone Service
Be fully prepared for the national withdrawal of all analogue and digital phone lines with our School VoIP Phone Service - You'll make big savings along the way too.
Categories
Education Services
Safeguarding
Connectivity & Communication solutions
Data Management & Storage
Managing Information Systems