21 Mar 2022
Blocksi Manager Education Everywhere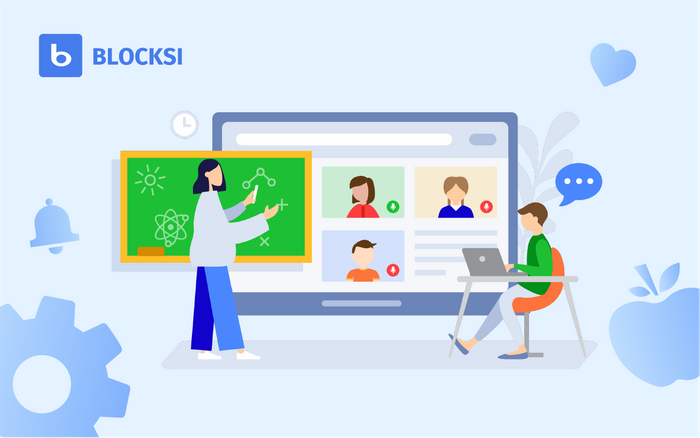 Is the ultimate and most versatile Chromebook Cloud internet filtering and Trend Analysis solution on the market, deployed across thousands of school districts since 2011.
Works seamlessly for Chromebooks located off campus and on campus, relying on Blocksi geographically cloud distributed rating and analytics nodes.
Blocksi Manager Education Everywhere offers 4 Dashboards so that administrators, teachers, guardians, and delegates can team up in making the student a 21st century digital citizen.
Categories
Education Services
School Administration/ Management
Distance Learning
Learning Management Systems
VLE - Virtual Learning Environments