bestuhl - FAT10 Folding table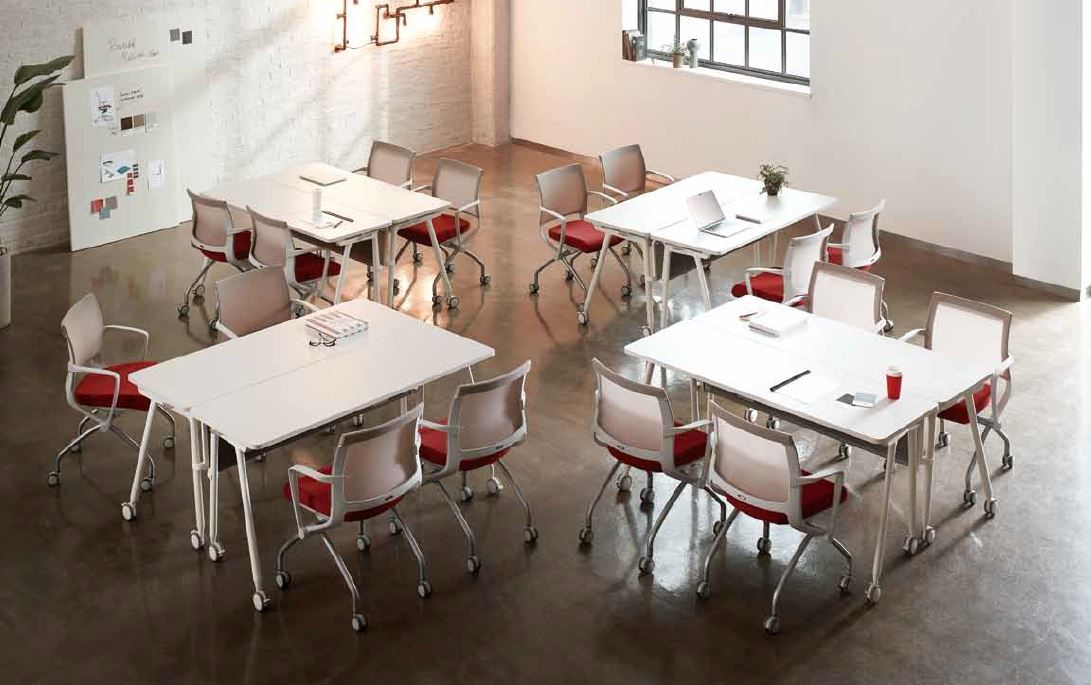 1. Lower cover panel: The two-tone lower cover panel protects your privacy and keep space clean.
2. Horizontal stacking: The top plate folds up easily, possible to nesting. Perfect space efficiency and easy moving and keeping.
3. IT device holder: To conserve and best utilize space, this holder can be used with most electronic devices in a user-friendly, convenient manner.
4. Folding system: Its WIRE structure makes it easy to fold and store. This makes it possible for the tables to be stacked horizontally. It is very convenient to move and extremely simple to store them. So the tables' excellent space utilization and pragmatic design can multipurpose any room.
Categories
Equipment Furniture
Furniture