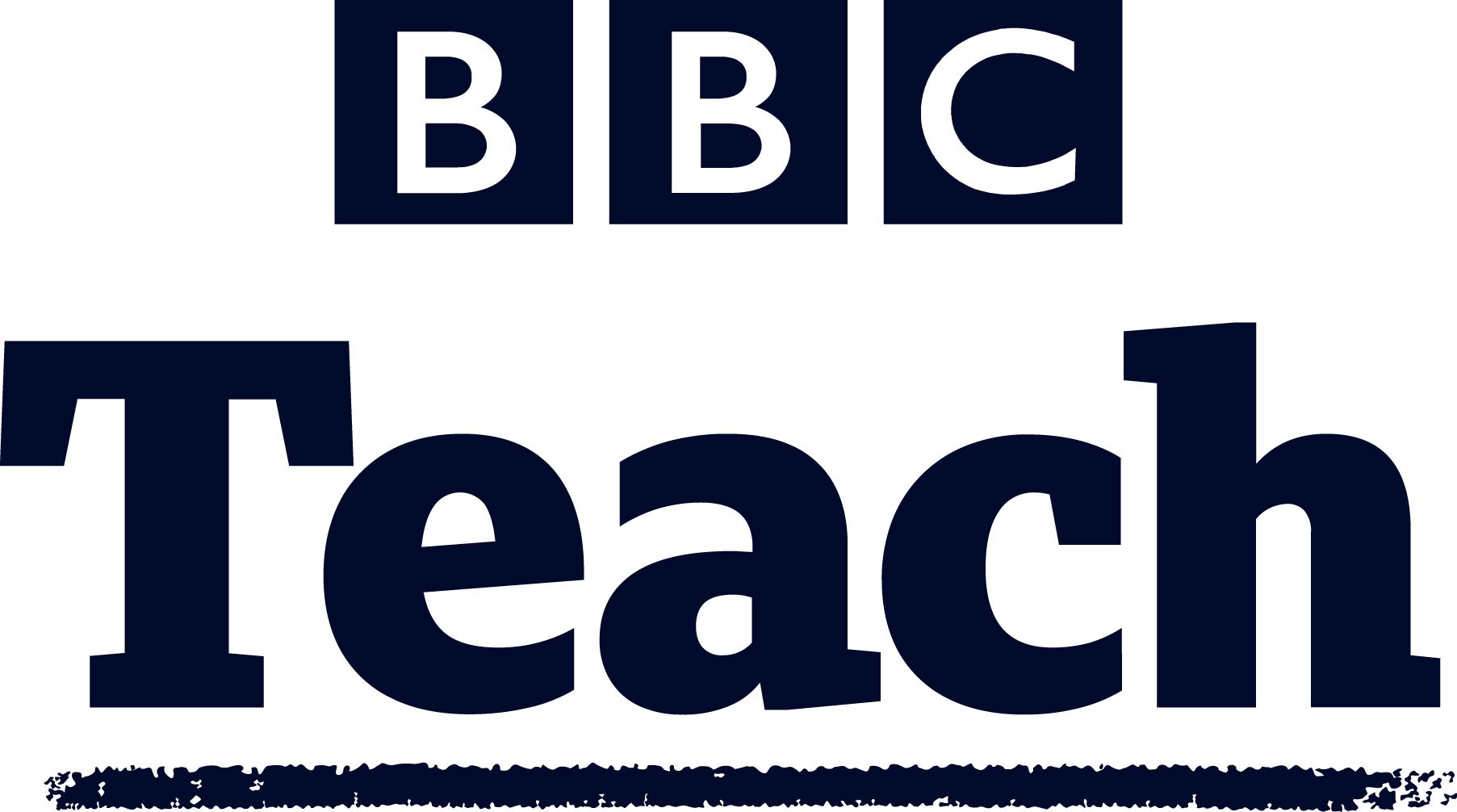 BBC Teach supports teachers by creating curriculum-related content for the classroom.
BBC Teach includes:
Website with free curriculum mapped teaching resources for teachers, all arranged by subject and age group.
Social media channels - follow us on Facebook, Twitter and YouTube for regular updates about new content.
Thousands of curriculm mapped videos - perfect for use in the classroom.
Over 30 Live Lessons - interactive lessons featuring some of the BBC's biggest brands and presenters. Designed to support teachers and bring curriculum content to life.
Year round projects such as Super Movers and Young Reporter.
www.bbc.co.uk/teach
Categories
Classroom Resources
Education Services
Learning Materials