BASE Education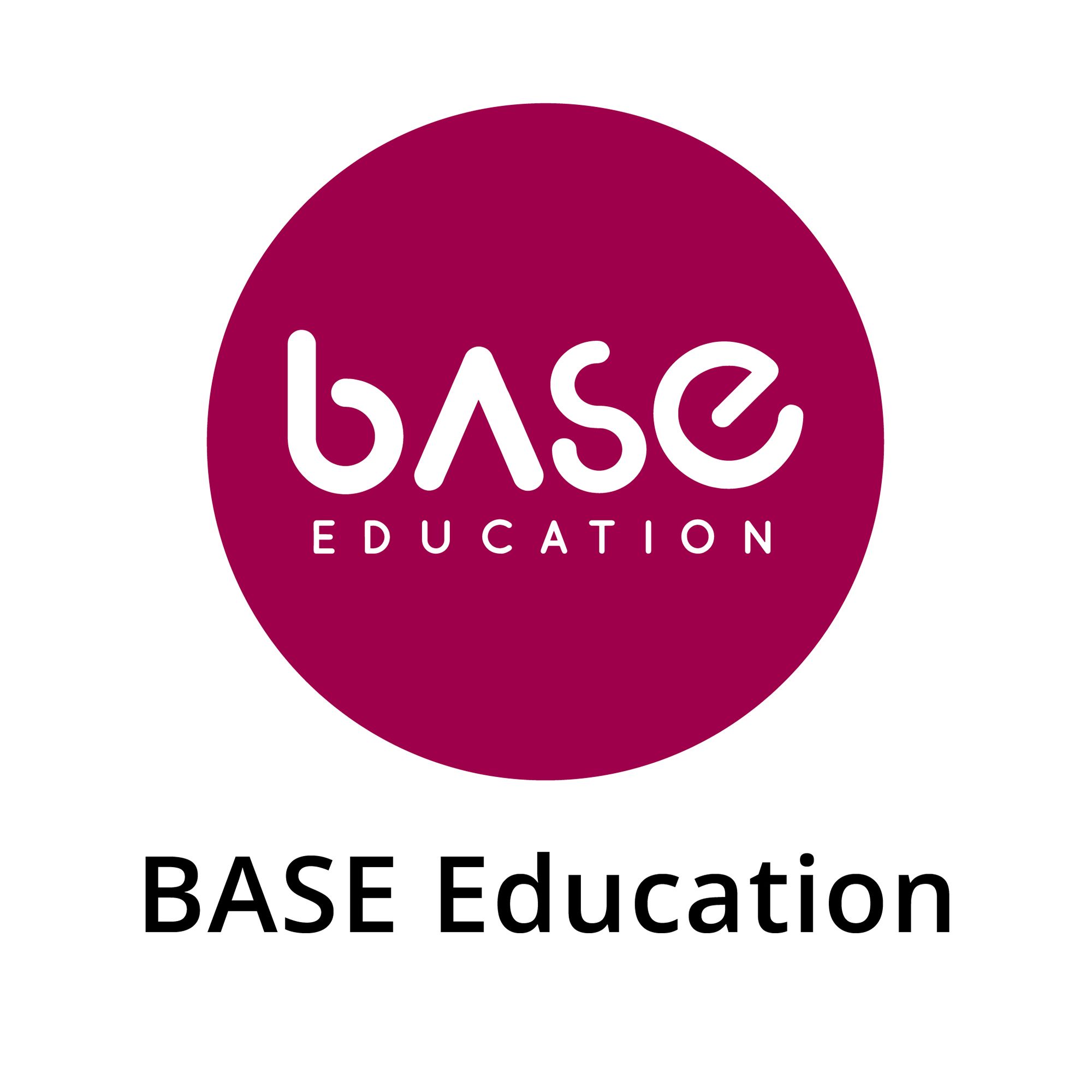 Introducing the world's first and only fully online, CASEL approved social-emotional learning and wellbeing program.
Boosting social-emotional skills while intervening with students who are most at risk.
The course structure of BASE helps elevate student voice by making it easy to collect thoughts and feelings through digital reflective journals.
Real-time reporting support educators in gaining a better understanding of how students feel.
Categories
Curriculum improvement
Distance Learning
Educational/Instructional Software