Assembly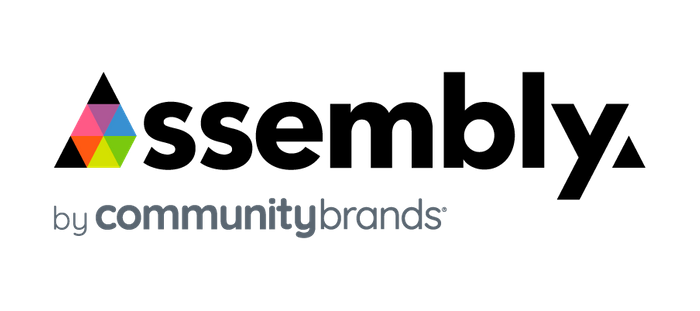 Assembly Analytics, the winner of the BETT Award 2020 for Leadership and Management Solutions, is a benchmarking tool created primarily for Multi-Academy Trusts (MAT). Assembly was developed in collaboration with a range of highly regarded multi-academy trusts, including Ark and Astrea. This means we were able to develop a system that is highly influential within MATs, enabling them to alleviate administrative burden whilst strengthening data possibilities.
Assembly focuses on promoting high-quality data that can be tied to a standardised scale, and so cross-referenced with reliable national benchmarks. Furthermore, Assembly automates the data collection and visualisation providing MATs with simple and easy to use dashboards with all their latest school data.
Get started for free with Assembly Analytics by booking a chat with our team.
Categories
Education Services
Connectivity & Communication solutions
Leadership & Management