Arc Maths App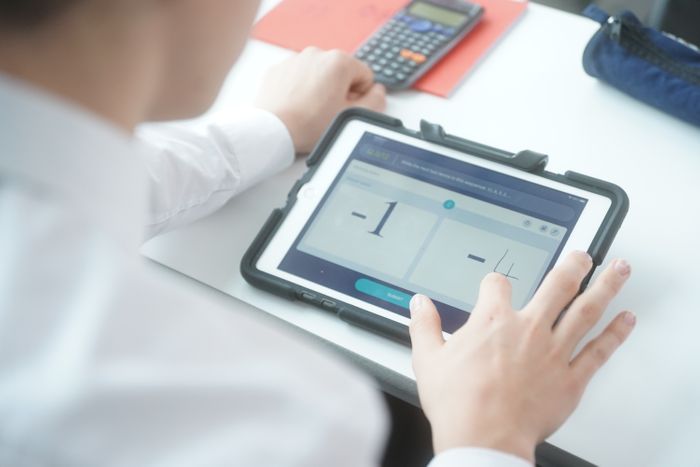 The purpose of Arc Maths App is to improve attainment in mathematics. Covering the entire secondary curriculum, it allows teachers to start every lesson with 10 minutes of personalised retrieval practice with follow-up spaced practice. This:
embeds learning in long-term memory
improves mathematical fluency
creates firm foundation on which to assimilate new knowledge
builds pupil confidence
The child-centric interface makes it easy-to-use. No teacher set-up is required so teacher workload is lessened. Meaningful long-term pupil progess can be tracked through a web-based portal allowing teachers to identify those pupils who require additional intervention.
Categories
Apps
Artificial Intelligence
Educational/Instructional Software