Analytics VX - Individual School Analysis (for any MIS )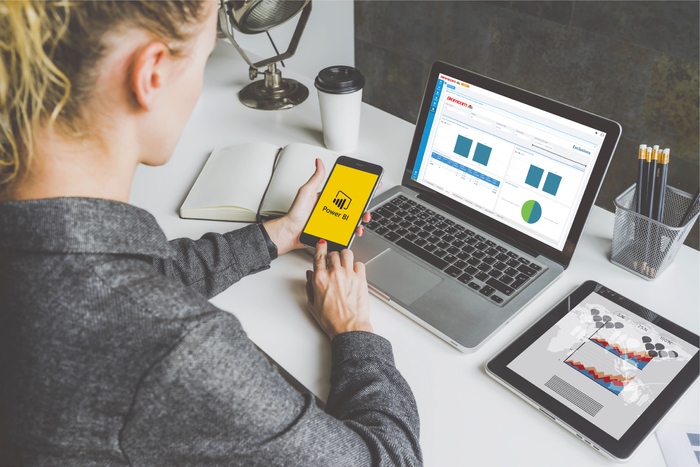 Analytics VX is a cloud-based platform that pulls data from any MIS (including SIMS) and presents a wide range of charts and visuals to help identify the strengths and challenges within your school. They're interactive and allow you to drill right down to the individual pupils. There's everything from demographics, attendance and COVID-19 data to statutory assessment and geographical analysis, all within one easy to use the system.
As a Microsoft Gold Partner, we have integrated Power BI into the heart of our analytics platform, providing schools with a means to create highly bespoke dashboards that respond to your school needs. In the next major release, schools will be able to access the Bromcom Live Assessment Benchmarking tool, enabling them to compare a range of datasets with a large pool of anonymised school data from across the UK. Schools will be able to benchmark their performance from the moment results are entered on the system, comparing themselves with similar schools, locally, within a Trust and so forth.
Categories
Attendance Management
Managing Information Systems
Connectivity & Communication solutions