AI Reading Assessment - Primary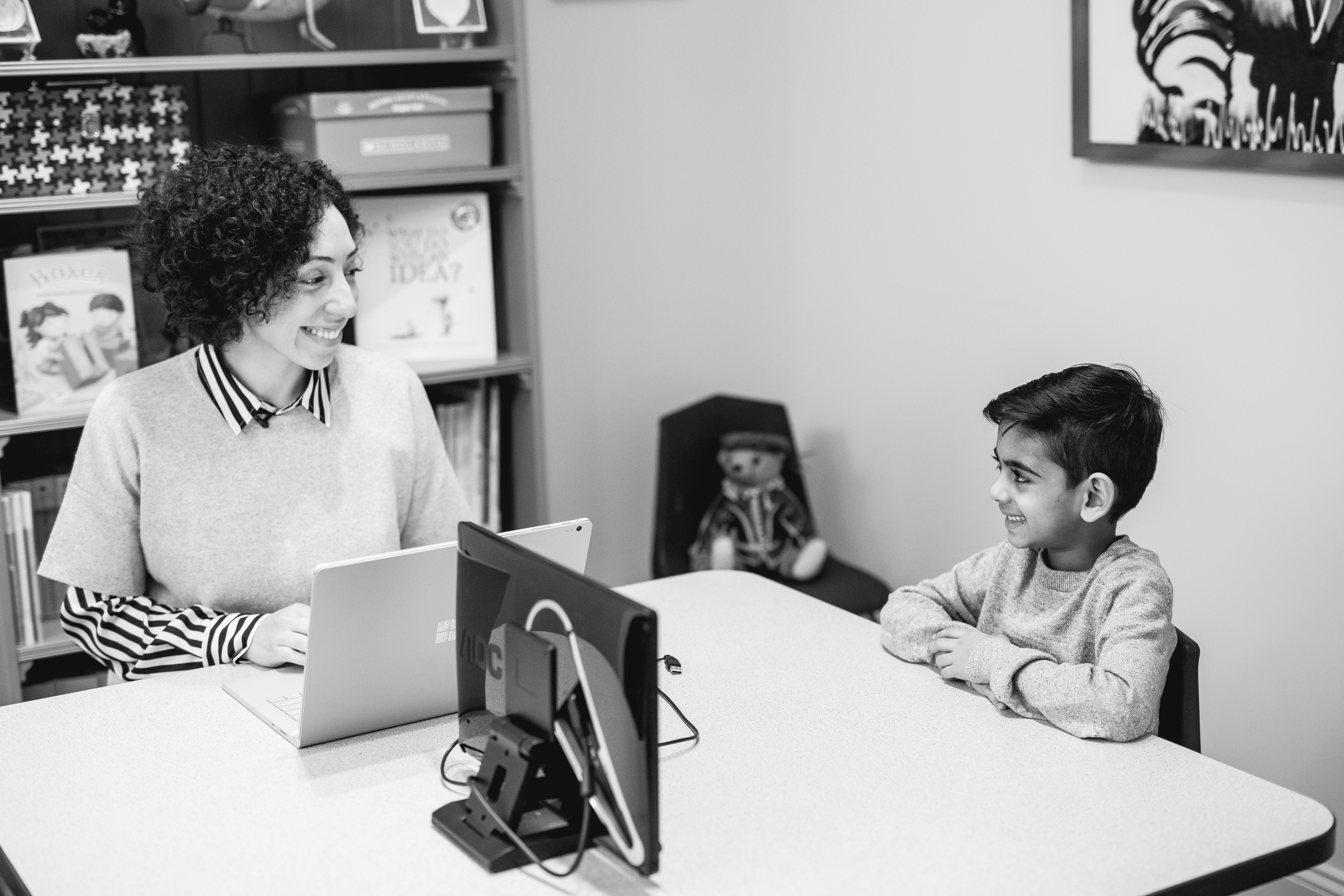 Lexplore Analytics can help to offer an entirely new perspective on children's reading with the first fully objective reading assessment, which by combining the latest in AI and eye tracking technology, can analyse a child's skills across key reading components, determine their attainment, and highlight specific difficulties in a matter of minutes.
" Current reading assessments are simply not good enough. When we look at a standard test score in isolation, it tells us a child can't read. It doesn't tell us why that child can't read. Lexplore Analytics gives us much more than a simple score or percentile. "
Bernadette McLean – Former Principal of the Helen Arkell Dyslexia Centre
With immediate, objective and in-depth results, teachers can then work with our dedicated interventions package to support all pupils with their reading development.
Categories
Assessment services
Achievement Monitoring
Educational/Instructional Software
Artificial Intelligence
Special Educational Needs