AI Chatbot Development Program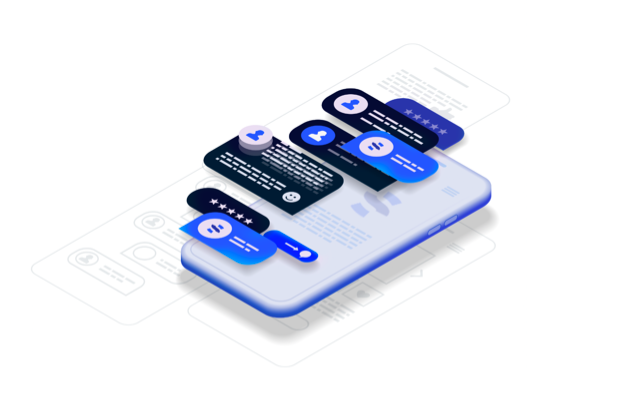 Innovative STEM program in Artificial Intelligence for creating Chatbot solutions solving UN Sustainable Development Goals for Middle School (6th & 8th grade) and High School students.
This industry based program was developed by engineers from industry unicorn Infobip and experienced educators.
Plug-And-Play curriculum and teaching materials are provided for seamless and efficient teaching. The curriculum itself does not require previous knowledge in the field of Artificial Intelligence.
Program units consist of introduction to Artificial Intelligence, Design Thinking, Machine Learning exercises and chatbot development using Answers and Python.
Community giveback is the focal point of the program. By studying and selecting one of the UN Sustainable Development Goals, students are creating Chatbot solutions to solve an imminent problem in their own community.
Students have a unique opportunity to experience what it is like to be an engineer, a problem solver, at a leading company in the industry, while getting to know the technology that most of today's inventions are based on. Also, video presentations by Infobip engineers are embedded into the curriculum, giving the students first-hand opportunity to learn from the experts.
Three-day teacher training is provided by the team of STEMI engineers before the implementation of the program. Training goes in detail through focal parts of the curriculum and is held online. Support is provided on the Slack Platform, via a 24/7 open channel for communication, with the main goal of seamless implementation and overall success in the classroom.
Categories
Classroom Resources
Artificial Intelligence
Robotics