Access Control Systems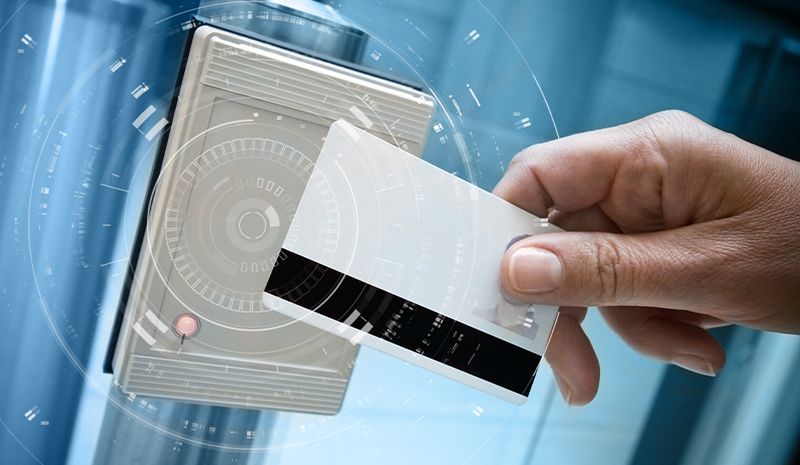 Enhance the entrance and security of your building with our School Access Control Systems
Schoolwatch offer a wide range of different School Access Control products, from key-fob and card readers, to numerical keypad and fingerprint recognition.
Cost effective numeric keypad, key-fob, card reader or fingerprint Access Control systems can be integrated with other security systems (ie. Access Barriers) for complete peace-of-mind. Whether it's a basic stand alone key-fob system for one door at a small office, or a networked system covering several buildings, card readers or even fingerprint recognition; Schoolwatch have got it covered.
Access control systems can be installed to all your new or existing gates and doors, with a wide range of systems being available to suit the specific security requirements of your property.
We also offer CCTV and gate and barrier systems, for a complete security solution.
Categories
Hardware
IT Services
Security & Risk Management