A solution to protect a variety of assessments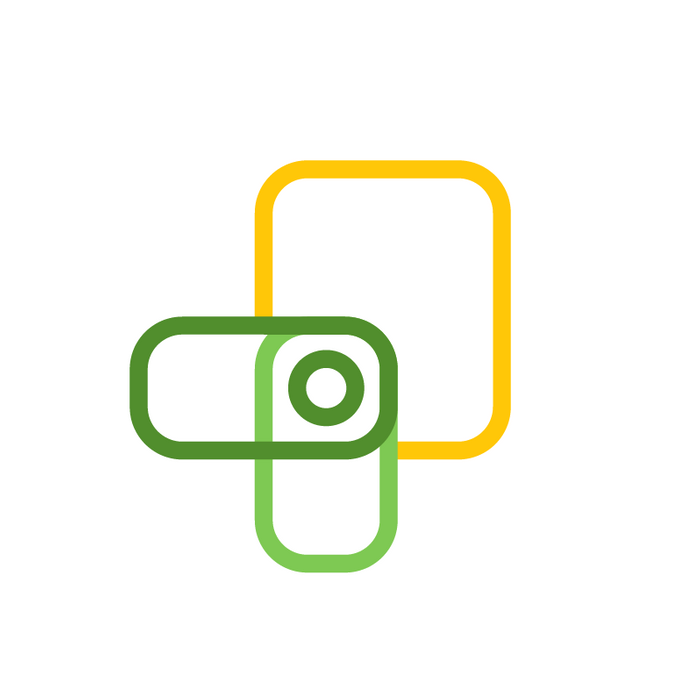 Automated or Live Online Proctoring
Proctorio leverages proprietary technology and expert live proctors to deliver secure exam results.
Free Lock Down
These settings ensure that test takers stay within the exam window. They secure the exam environment by restricting access to digital materials.
Automated or Live Identity Verification
Proctorio's software captures an image of the test taker's ID card, as well as images of the test taker.
or
Proctorio agents analyze the test taker's ID card for authenticity and compare them to the test taker's image in real-time.
Automated Content Protection
Proctorio's WebSweep monitoring tool alerts exam administrators when exam questions have been digitally posted outside of the assessment platform.
Automated Originality Verification
Now, institutions can ensure an equitable environment for learners by detecting plagiarism within online written assignments.
Categories
Achievement Monitoring
Assessment services
Distance Learning