23 Mar 2022
A Flexible Early Years Module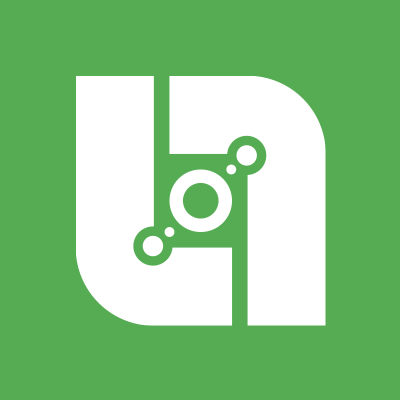 What is your number one early years requirement for your early years setting?
Here are just seven reasons why early years practitioners are already loving our new module:
Ability to import or design your own curriculum
Customise your attainment and progress descriptors
Translate observations, home learning and help articles for parents
Improve transition with one whole school system for early years and primary
Easy to interpret, consistent reporting to SLT and governors
One Parent Communication tool for parents in both Early Years and Primary, no more multi-login for different systems
Pre-written notes for practitioners to guide them through the new framework
To get started, and to see the benefits for yourself, simply activate the early years module within your existing Learning Ladders system and create the ultimate transition-to-primary tool for early years practitioners. Alternatively, you can easily set it up as a standalone system for your Early Years setting.
It's as great as it sounds, and is the ONLY tool created specifically in response to the updated statutory framework 2021.
What makes our early years module stand out from the rest?
Curriculum
Early years teachers know best - they know what they want children in their setting to learn, and the most effective ways to teach it.
Our module makes the most of this, by providing the tools that make it easier to communicate this information to senior leaders, teachers, parents and children.
Transition
Set the foundation for perfectly pitched learning opportunities built from prior experiences.
All features are geared towards making the transition between early years and primary seamless - meaning less upheaval and more success for your classes.
Assessment
Reclaim your time to interact with children and record only meaningful information - we're putting the child back at the centre of practice.
Even our observation tools deliver above the rest:
● Upload multiple files to each observation to monitor progress more effectively
● Additional filtering tools for phase leaders in the Observation Manager
● Custom tags for phase leader monitoring against identified areas of improvement
● Observation Map providing a visible representation of the development recorded in your observation, against your bespoke curriculum objectives
Parent Partnerships
One easy-to-use system for parents, no more stressing over needing multiple logins to different platforms to support children in different phases
The new early years module integrates fully with other phases in the Learning Ladders system. This means parents can check in on how all their children are getting on - all on one system, no matter their age.
Share:
● Observations both ways with two-way communications
● Share articles to upskill parents
Establish long-lasting partnerships with parents and benefit from one whole school communication system with Ladders at Home.
Categories
Assessment services
Curriculum improvement
Educational/Instructional Software
Learning Materials
Connectivity & Communication solutions
IT Services
Leadership & Management