Wonder:kit - A system of micro:bit powered kits made for education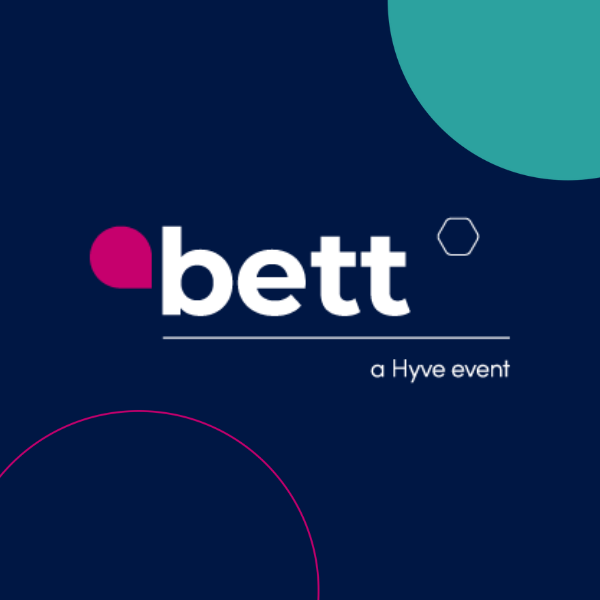 A tool for the educator
How do you engage students?
We don't think there is just one answer to that question. All individuals are different, with various backgrounds and interests.
Some like math and physics, others like design and craftmanship.
And some like traditional education, while unfortunately so many fell behind because they don't respond well to the traditional way of learning.
With this in mind, we have created the Wonder:Kit
A system of products based on the micro:bit.
Learn the skills of the 21. century like programming, technology, cooperation, and environmental consequences, as well as the traditional core subjects in a way that reaches students and makes the curriculum relevant for them.
Takes students and educators from beginner to advanced level.
Want to learn more and join the launch of the system?
Please subscribe, and get the latest news.