18 Nov 2021
The Kemnal Academies Trust customer case study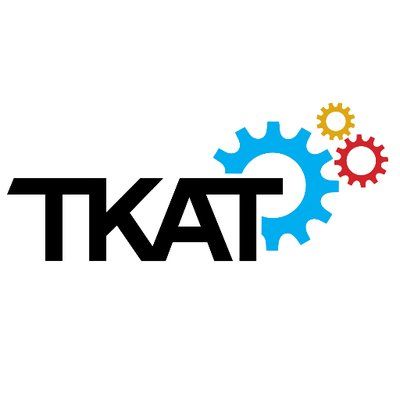 I joined TKAT eight years ago and we've always used the Access Budgeting software. We implemented the Access Finance software about four years ago and having two integrated systems has made a huge difference. Previously, the budgeting and finance systems weren't very well aligned and we struggled to syncronise certain tasks, which really slowed the team down.
For a trust of our size, having to manually consolidate reports was incredibly time consuming and it was essential that we found a more efficient process. The Access software has helped streamline this process, downloading all the required reports across our 45 sites now takes around a day per month, and without the software this would take much longer.
I know the whole team finds the software incredibly userfriendly and intuitive to use. This is especially helpful when new starters join, as it doesn't take long to get them up and running. Familiarising yourself with a new system can take a little bit of time and I'm pleased the Access software hasn't acted as a barrier in slowing down our newer team members.
The fact the system is accessible from anywhere is hugely beneficial, this was particularly felt during lockdown and allowed us to focus more on supporting our colleagues with remote working. We've continued to work closely with the team at Access and feel that they always listen to our requirements, there's always the opportunity to adapt or make adjustments in line with the Trust's needs.