01 Sep 2021
The 'Check it out!' show: helping edtech enthusiasts find their perfect pairing!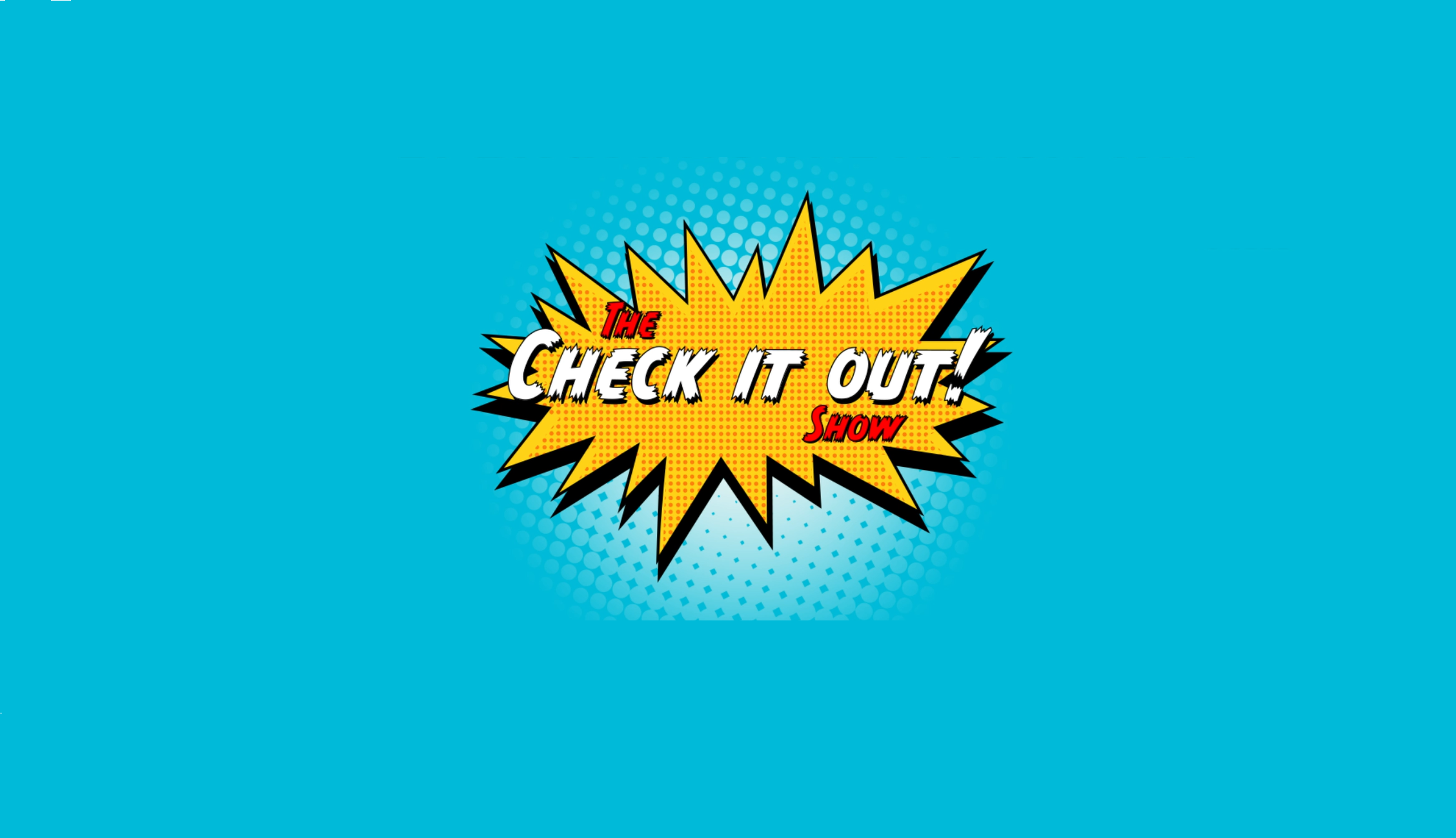 Technology is playing a huge part in the continuation of learning, so ensuring that schools can easily find out about solutions that can help them now – and in the future – is essential.
The monthly 'Check it out!' show, helps schools to discover new solutions in a fun, informative online show, hosted by Al Kingsley and Mark Anderson.
Catch the latest episodes at https://www.youtube.com/playlist?list=PLgyyE3qHAKR9rqkRB7VvPMvvSF-TowPcj
With over 48,000 combined views, Al and Mark are now calling for contributors to the next shows. So, if you have a solution or service you would like school leaders and educators to hear about please visit: https://www.netsupportsoftware.com/showcase/