The Challenges That a Dyslexic Teen Faces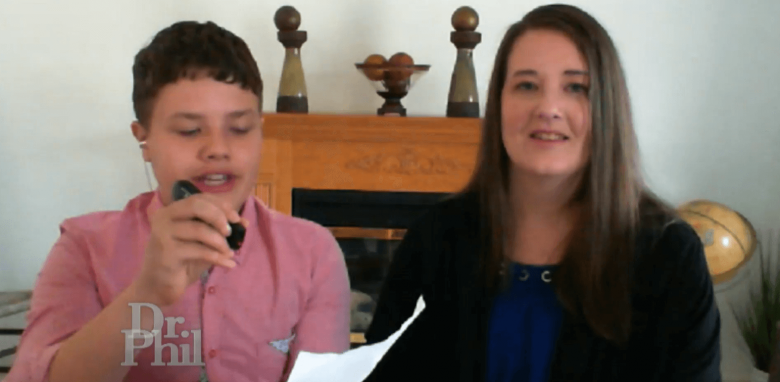 The Challenges That a Dyslexic Teen Faces
Maverick was an ordinary child with a happy and healthy childhood. Everything seemed to be fine. When he started going to school, he noticed that his reading and writing skills were not where they should be. "When they asked me to read in class, I wasn't fast like the other kids. I would get embarrassed," said Maverick. "He was made fun of. He felt humiliated and seeing Maverick struggling really made me feel helpless" said Lisa, his mother.

Maverick, like many others, has dyslexia. Dyslexia is a reading difficulty where the person is unable to read, despite having normal intelligence and education. Dyslexia is the most common learning disability and occurs in all areas of the world. "At 9, Maverick was diagnosed with dyslexia and we understood why he wasn't able to excel in class" said Lisa.
"But all of that changed last December when he got his OrCam Read device"
Maverick appeared on the Dr. Phil Show, and demonstrated how he is finally able to read properly with the OrCam Read device. " The OrCam was a game-changer for us. I've never seen him happy to read before. I had just tears of joy streaming down my face." said Lisa.

Dr. Raymond Heipp, an expert in general and special needs education from School Health Corporation and a volunteer spokesperson for OrCam Read commented: "It enables people with reading challenges – like dyslexia- to read independently and have more confidence in school and life. You simply point and click or use voice commands to choose exactly where to start."