14 Jan 2021
Surpass Partners with Examity to Expand Online Proctoring Services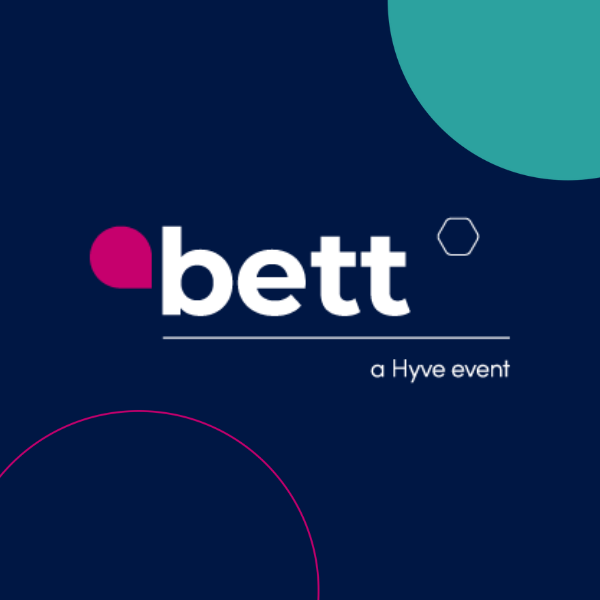 BTL Surpass and Examity are delighted to announce their partnership for providing technology and services to the certification and licensure industry.
Examity is an internationally renowned online proctoring service provider, and combining the functionality of the Examity remote proctoring platform will enable more flexibility for customers delivering high-stakes assessments remotely, or as part of a hybrid test-center model.
In summary, the partnership between Surpass and Examity expands the range of benefits within a Surpass remote proctoring solution to include options for:
Live remote proctoring with a 1:2 proctor to candidate ratio
AI based remote proctoring
Secure browser delivery
Automated authentication processes
Multi-camera proctoring
In the US, Surpass customer organizations have already received ANSI ISO/IEC: 17024 accreditation to administer online proctored exams using Surpass solutions. Examity's services combined with the Surpass item banking and test delivery technology provides organizations with a leading-edge solution for secure delivery of online exams.
Feedback from customers has proven this to be a desirable service, streamlining communications, and having a single point of contact for the entire test delivery process.
The Examity platform offers a range of choices to best meet the needs of each unique certification program, including the option to conduct live proctoring with a 1:2 ratio of proctors to candidates – something we often hear is highly desirable for high-stakes testing programs.
The live service offers an extra layer of security, with proctors able to proactively address suspicious behavior, and with interactive real-time onscreen support available when required. If your certification program is more suited to an automated solution, Examity's innovative features can be used for client-specific scenarios, utilizing machine learning to effectively detect and capture malpractice.
Surpass already offers an existing online proctoring service via a partnership with ProctorExam, another widely respected Surpass Community partner. The service has recently seen an accelerated uptake from clients wanting to allow candidates to continue their qualification safely and securely from home, and the functionality now on offer through Examity will complement this existing service.
(Surpass Partners with Examity to Expand Online Proctoring Services - Surpass, Powering Assessment)