02 Jun 2020
Supporting Students with Home Learning using ActivInspire Screen Recorder.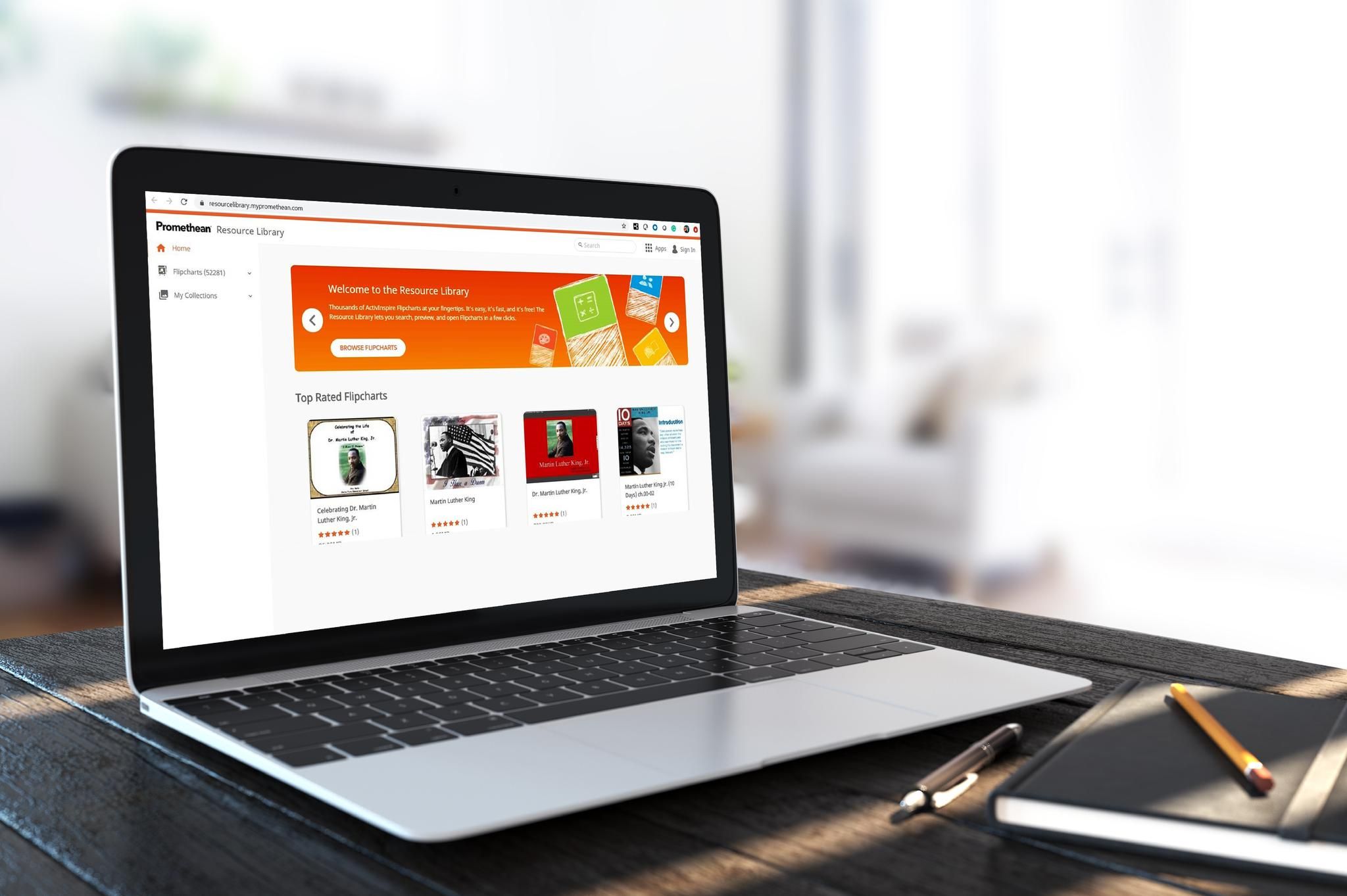 Although schools across the UK have quickly implemented distance learning strategies and support for remote students, recent research suggests that many students feel they are not coping well.* Learning in the classroom is vital for students' education and wellbeing, so schools must start planning for a phased return to the classroom and the realities of that transition.
Social distancing measures will remain essential for some time, so it's unlikely that schools will be able to welcome full cohorts back simultaneously. As a result, it will be important for teachers to continue supporting distance learning for the foreseeable future – and can do so by taking advantage of existing edtech resources.
Interactive flat panel displays (IFPDs) like Promethean's ActivPanel have been enabling teachers to facilitate collaboration in the classroom for a number of years, but they can also help remote students to stay involved and continue learning through software like ActivInspire.
Accessing ActivInspire at home
Teachers that use ActivInspire in the classroom can also use it to create and deliver lessons remotely, simply by downloading it to their PC. In this way, teachers can access all of their existing flipcharts and lesson resources from home, so there's no need to create a full suite of new materials.
The Promethean Resource Library also gives teachers access to over 30,000 teacher created flipcharts that can be used with students across a range of subjects.
What's more, using the ActivInspire Screen Recorder, teachers can record lessons by capturing their voice and on-screen actions so that remote students can enjoy a learning experience that's similar to being in the classroom. This means that existing flipcharts can easily be converted into video lessons and shared as a small file via Google Classrooms, OneNote or your school's preferred LMS platform.
Even when some students are back in the classroom, the ActivInspire Screen Recorder will enable recording of real lessons, so that remote learners can receive the same support as those in attendance.
Creating supporting materials
Although there's no substitute for the teacher at the front of the classroom, you can easily create supporting materials for your recorded lessons by converting flipchart content into PDFs. You can use this to create worksheets or instructive documents from your own flipcharts, or even flipcharts from the Promethean Resource Library.
By making supporting materials available, you can give your students all the resources they need to work through lessons at their own pace from home. It's also worth remembering that some students might not have consistent access to a computer or the internet at home – the PDF converter will enable you to create printable lessons that can be distributed as hard copies.
Blending classroom resources and existing technologies can make a world of difference when supporting distance learners, and it's something that teachers will still need to keep in mind as education starts returning to the classroom. Using ActivInspire, teachers can create flipcharts that are both suitable for the classroom and easily adaptable as remote lesson content.
If you use ActivInspire in your school, you can learn more about using it to support home learning, here: https://resourced.prometheanworld.com/support-your-students-learning-at-home/.
*C3 Education's 'Impact of coronavirus on schools' report, published April 2020.