16 Mar 2022
Pilot Test Results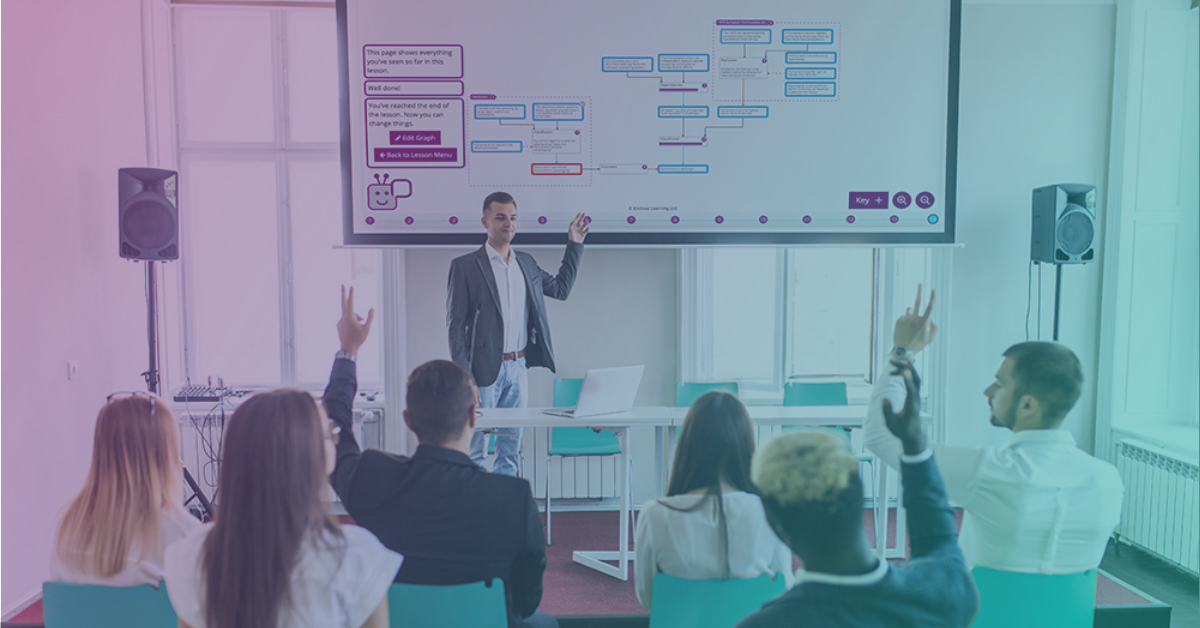 Students self-reported in the final evaluation that Endoxa Learning builds their boldness in problem-solving. This agreed with the teacher's field note observations. The main reasons for this are:
Students understand the arguments better. This is demonstrated by the students' questionnaire and focus group comments, and by an improvement in the average scores for all 10 Likert scale measures of critical thinking. Students mentioned the ability to go at their own pace, features of the Endoxa Learning software such as 'brain' icons for accessing supporting facts, and the conversations with their peers as reasons for increased understanding.
Opportunities for independent learning. The teacher observed that students made much more effort trying to independently understand and reflect on the topics studied. They developed their own voice in essay writing to a greater extent than before. Students commented that the structure of the argument graphs lays out the material in a clear way, which makes it easier to access independently. Whilst this took some time to get used to, they speeded up once they had got used to it.
Emotional safety while being challenged. Endoxa Learning allowed students to develop their critical thinking in the privacy of the software, then share it with their work partner, without worrying about loss of face in front of the class. They could also reconsider their arguments and then change their solution to the problem, again without emotional risk.
These results show that Endoxa Learning can encourage students to develop their critical thinking skills. This will enable them to practise finding their 'voice' and defend their opinions robustly.
Read our blog for more: https://www.endoxalearning.com/blog/research/school-pilot-test-initial-results/