08 Feb 2022
New resources helping to support Safer Internet Day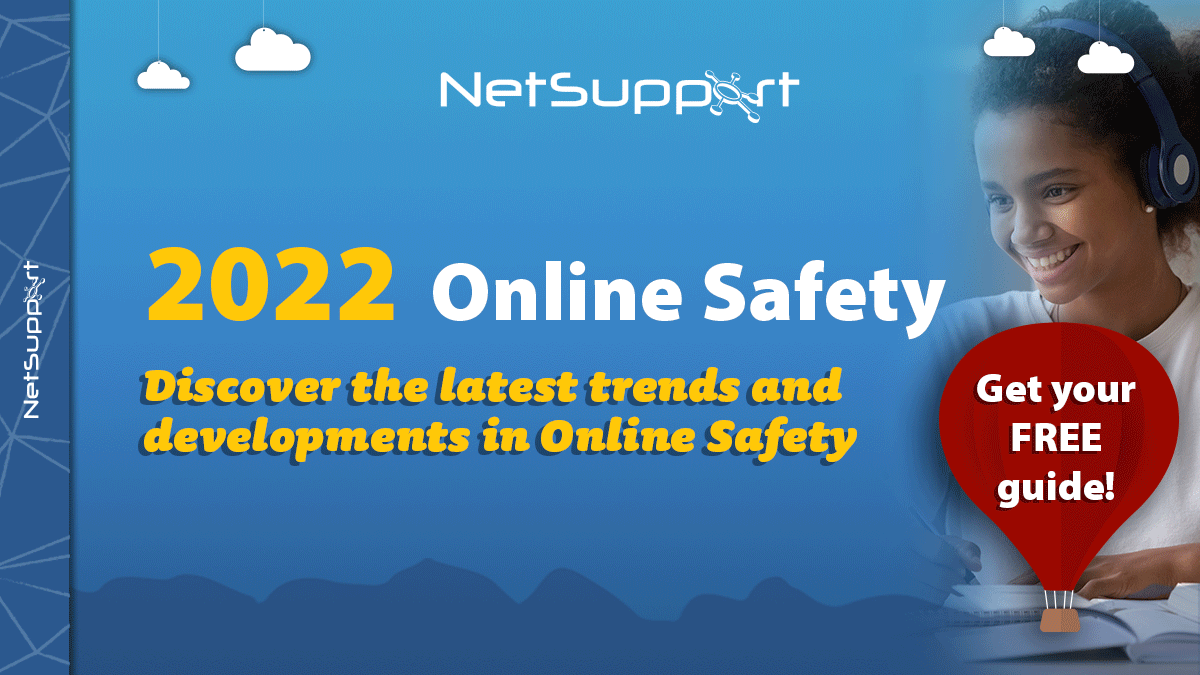 New resources helping to support Safer Internet Day
Children are online more than ever before. For many, technology and the internet are part of everyday life at home – and in terms of education, digitally-led education has taken on increased significance, with schools having no option but to take learning online over the pandemic lockdowns of the last 18 months. With all this online activity comes the need to stay safe. A young person's online world may consist of social, chat forums, online games, websites and more, all of which can be accessed via laptops, mobile phones and tablets. This makes them incredibly accessible, 24/7, and means that online risks are ever-present.
New Online Safety Guide
As part of Safer Internet Day, and to help provide more information for schools, students and parents, we've updated our Online Safety Guide for 2022. It includes valuable information about all kinds of online risks from grooming, cyberbullying and radicalisation, to sexting and more. It's a great way to help schools stay current and support online safety CPD, as well as help parents understand how they can play their part.
View the FREE guide at https://www.netsupportsoftware.com/online-safety-guide/
Online Safety edition of the 'Check it out!' show
On the 8th February, the 'Check it out!' show will focus on online safety services and solutions, helping schools to find tools to help safeguard their students. There will also be guest appearances from schools and teachers themselves to highlight the activities they are doing in class to support Safer Internet Day. For BESA members wanting to take part in future 'Check it out' shows, please visit: https://www.netsupportsoftware.com/showcase/
Watch it live at https://www.youtube.com/watch?v=AYkODiosvV8
Online Safety panel discussion
Watch back our online safety panel discussion as the experts review the latest trends and challenges, and look at how schools can help mitigate the risks.
Watch back the discussion at https://www.netsupportsoftware.com/safeguarding-panel/