12 Oct 2021
Maths — No Problem! introduces Foundations: the new mastery solution for Reception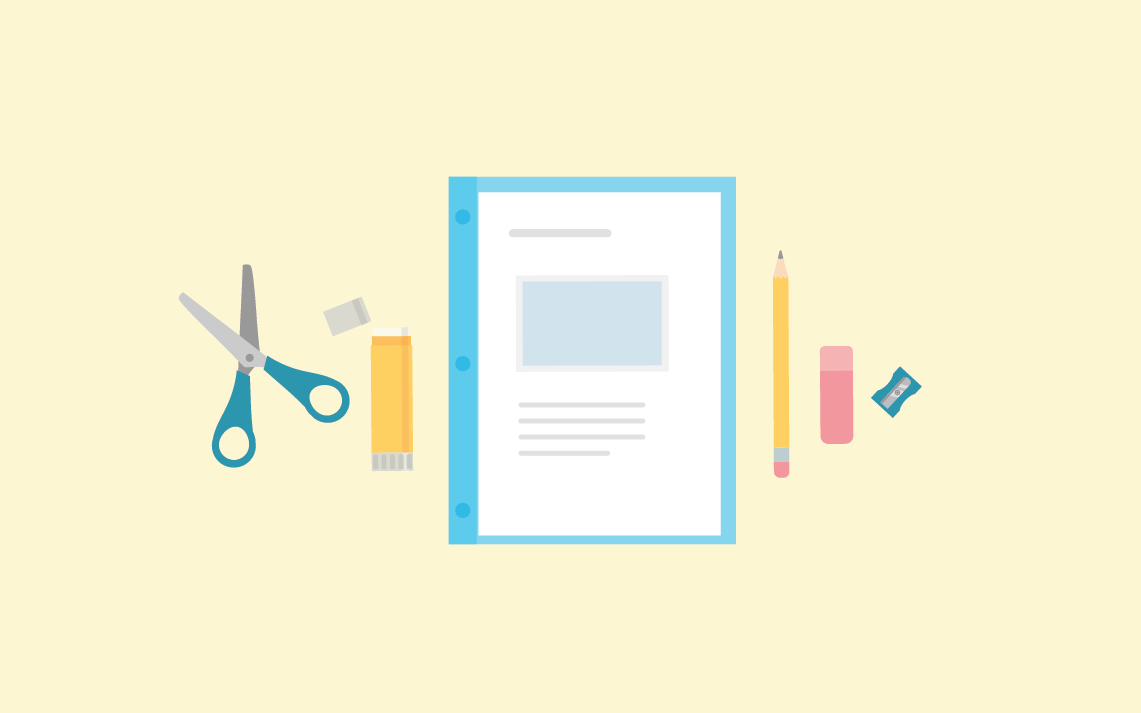 Foundations is an entirely new Reception programme from Maths — No Problem! that meets all of the requirements of the revised EYFS Framework 2021. This proven, research-based solution encourages learning through play in an Early Years setting.
Foundations includes Workbook Journals, Picture Books, and online Teacher Guides with printable resource sheets, brought to you by the creators of the UK's most successful maths mastery programme. Foundations provides a clear structure for practitioners to develop key mathematical ideas during direct instruction, small group activities and continuous provision.
Research shows that children who are eligible for free school meals are 4.6 months on average behind other children by the end of the Early Years Foundation Stage, and that this gap will double by the end of Primary, and double again by the end of Secondary.
The Educational Endowment Foundation, citing extensive evidence, says implementing an early numeracy programme is one high-impact, very low cost way to close the gap, and that on average, early numeracy approaches have a positive impact on learning equivalent to approximately six additional months' progress for early mathematics outcomes.