Kinderpedia edtech startup is riding the wave of booming digitalization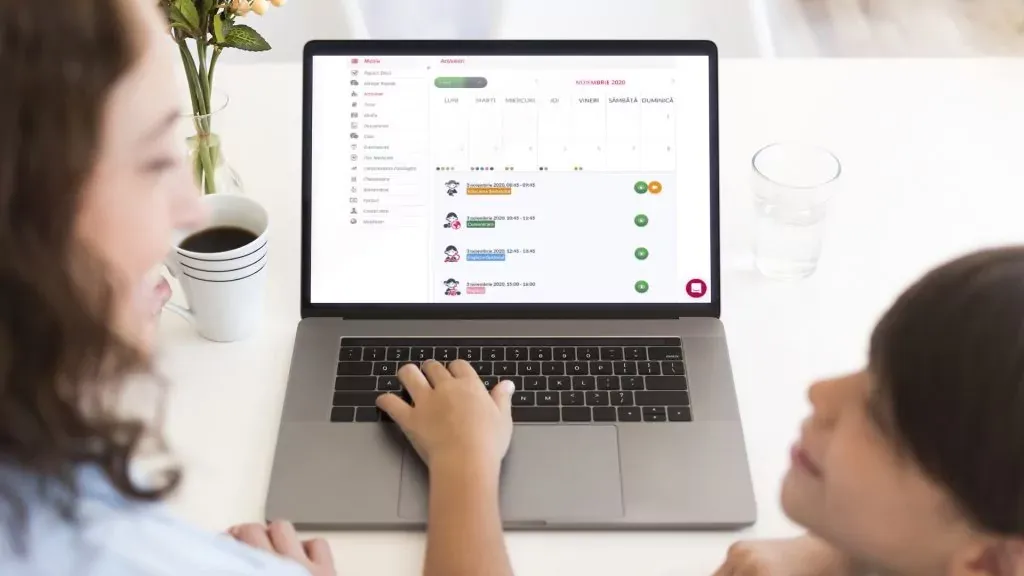 Romania was vastly unprepared for the digital learning transition, lacking the necessary infrastructure, such as internet connection and technical equipment, especially in rural environments and vulnerable communities. In a 2020 market research by the European Commission, 60% of respondents from Romania mentioned that they never used online learning tools before the pandemic.
Stemming from the lack of access and education on digital technology use, there is also an acute gap of digital competencies in the country. Romania ranked 26th out of 28 in the Digital Economy and Society Index 2020, published by the European Commission.
Despite these resource constraints, educational institutions across the country had to face the urgency of the situation and look for ways to adapt. Online technologies became a necessity. And local startups offering need-based solutions proved to be reliant partners in both educating users and enabling virtual classes, attendance checks, document distribution, online tests, and mobile training, among others.
"Technology can become a long-term partner for education as long as everyone involved understands its benefits," believes Evelina Necula. Among others, technology can offer unrestricted access to quality education in remote areas, interactive learning, feedback adapted to the needs of each student, fair and objective assessment, efficiency in the administrative processes, and transparent communication for schools, with all their stakeholders. "If we look further, technology can help us reduce some of the challenges in Romania's education system, such as the high dropout rate and functional illiteracy. Finally, it can improve the status and contributions of the teacher, both in education and the overall society," adds the founder of Kinderpedia.
In this story, The Recursive explores how edtech startups can ride the new wave of opportunities to digitalize education, as well as navigate challenges in the market:
Edtech startups offering relevant solutions are enjoying the surge in usage and the extension of their user base;
There is an untapped potential for edtech startups, with challenges such as investor inexperience in the sector, lack of an open market, and poor digital knowledge;
Future niches for diversifying school learning include AI and VR
Source: https://therecursive.com/romanian-edtech-startups-are-riding-the-wave-of-booming-digitalization/